Set in the heart of the leisure area, within the 350 acres of the
award winning Woburn Safari Park, the Safari Lodge is a purpose built
facility for exciting events. The Lodge is based on an African hunting
lodge with its pitched wooden ceiling, its attractive veranda and views
over Swan Lake and surrounding parkland.To celebrate one of the most important days of your life, the Safari
Lodge at Woburn provides one of the most exciting and characterful
venues in the country. The Lodge is also an ideal venue for
conferences, training days and seminars and the adjoining Leisure area
is perfect for team building events. The pretty veranda provides a
perfect setting to enjoy barbecues and drinks in the open on warm
summer days and evenings. And, where a memorable record of an event is
essential - especially with product launches or PR events - we are able
to arrange unique photographic opportunities in the Safari Park. Why
not make the most of the Safari Park's facilities and include a drive
through the animal reserves, or arrange with us to meet some of the
animals – another highlight for your event!Whatever the occasion the Safari Lodge offers an unrivalled setting
with an atmosphere to match the quality of food and service; a perfect
place for your perfect occasion.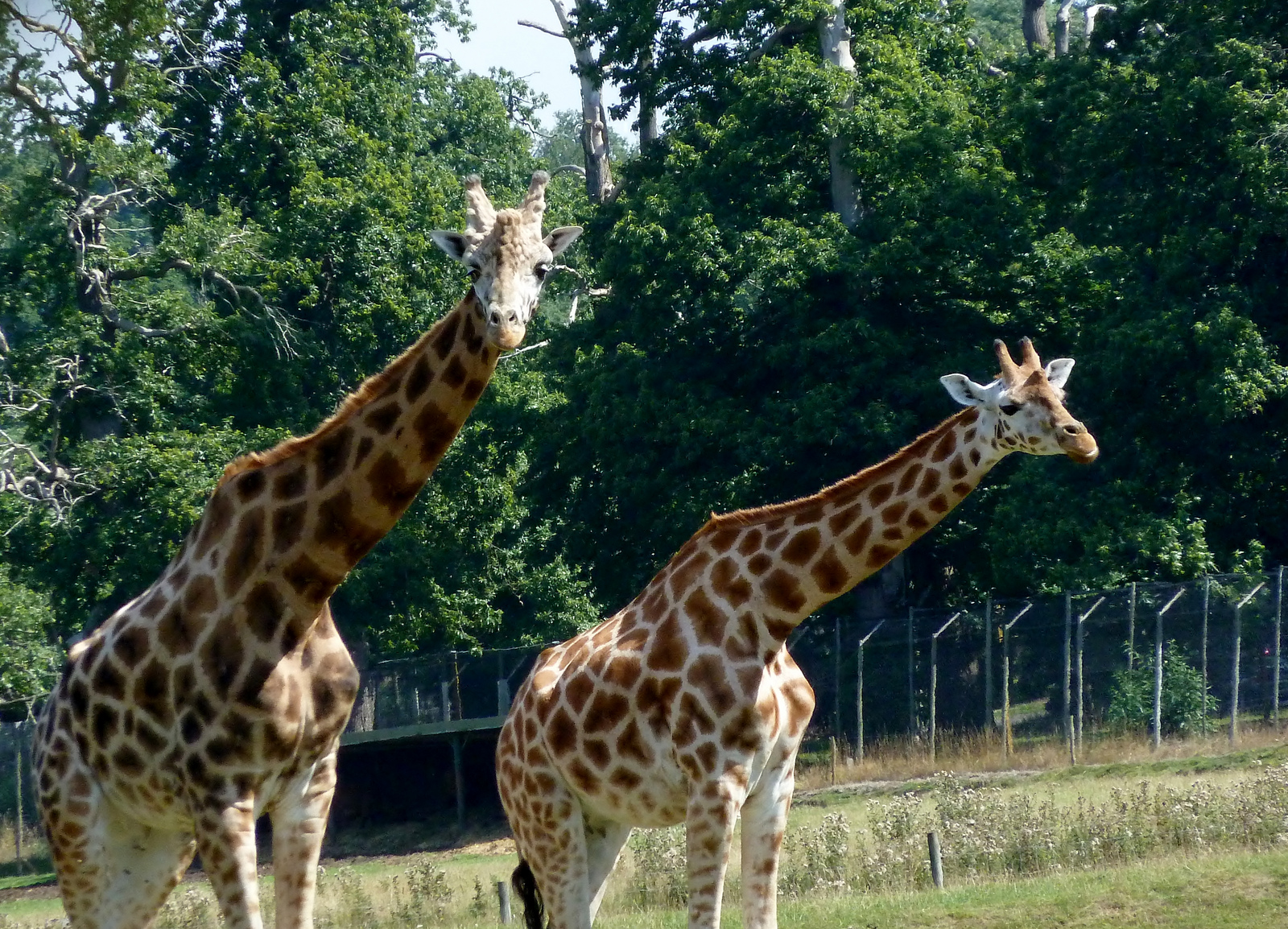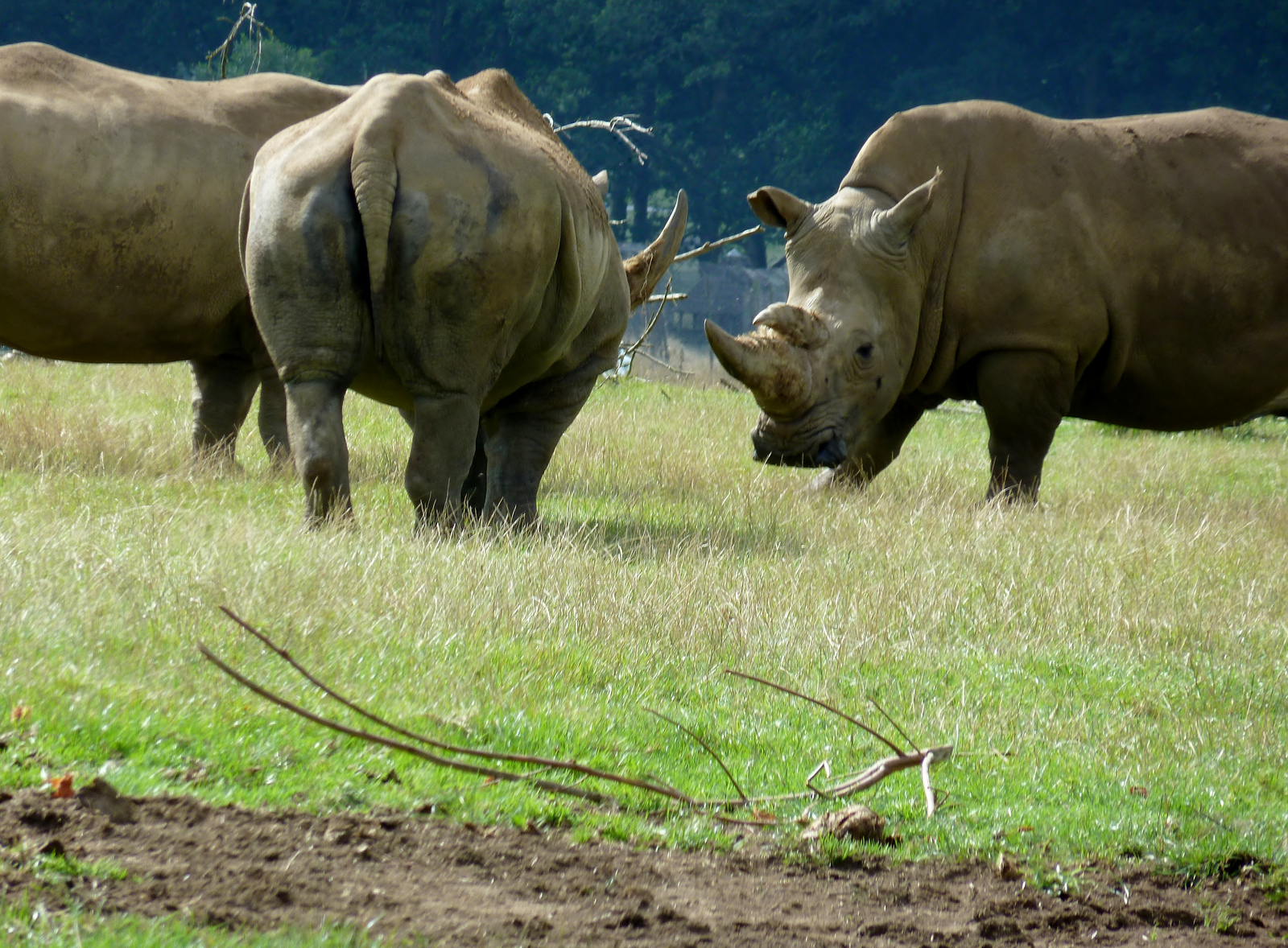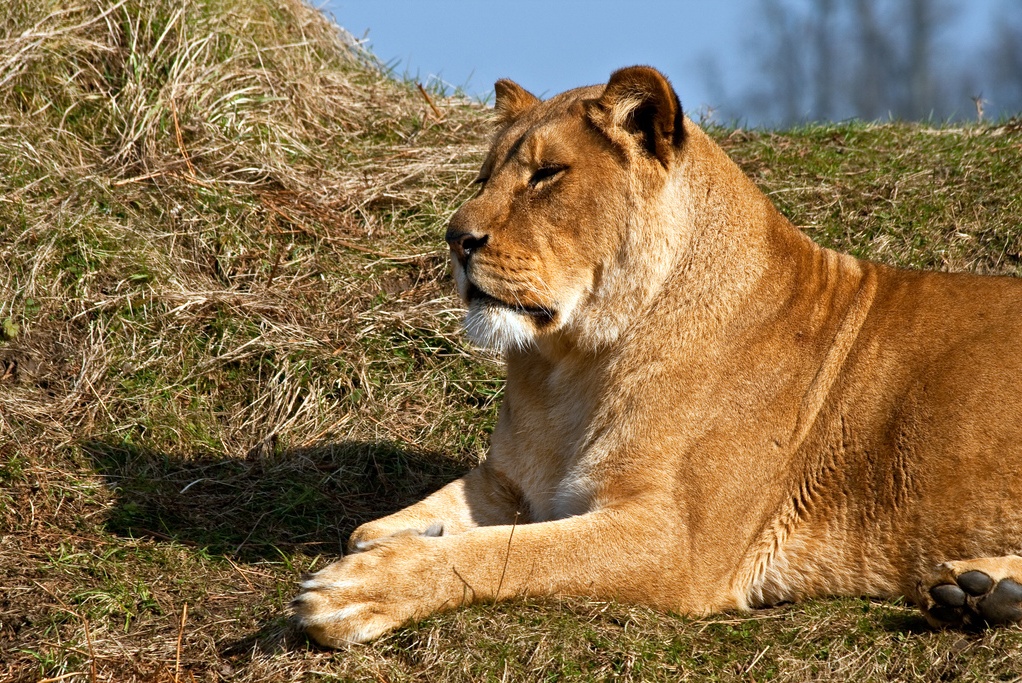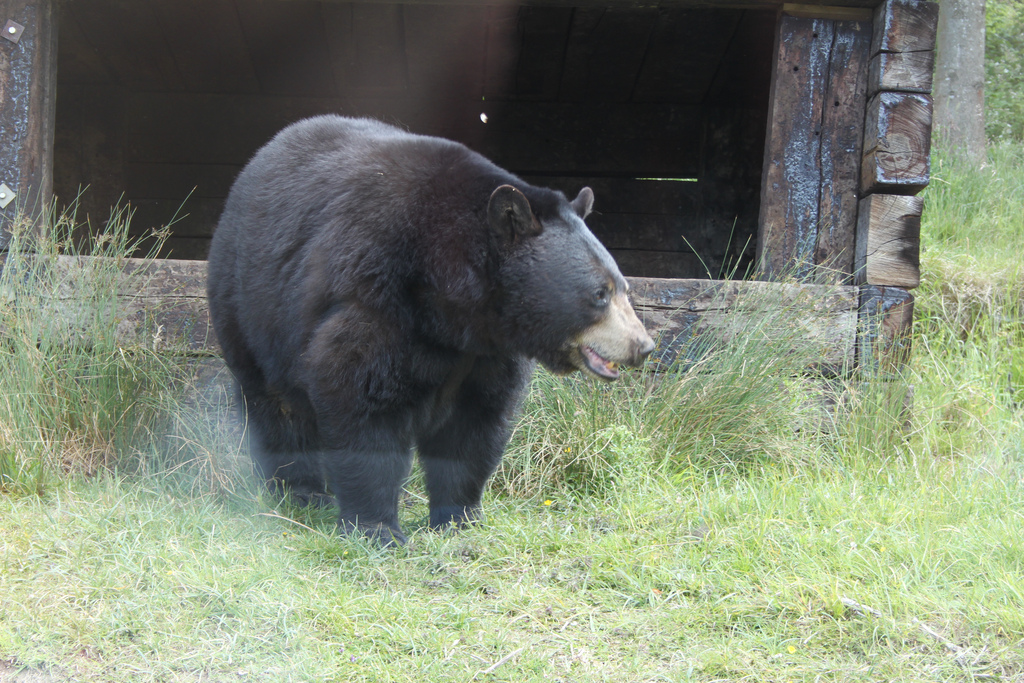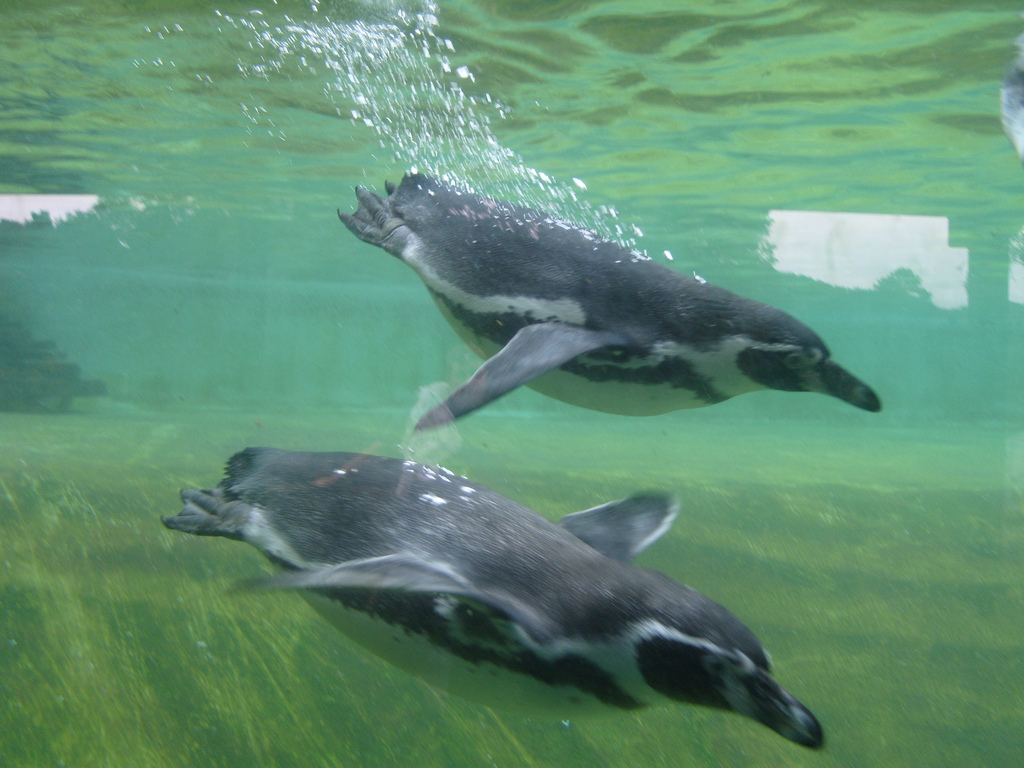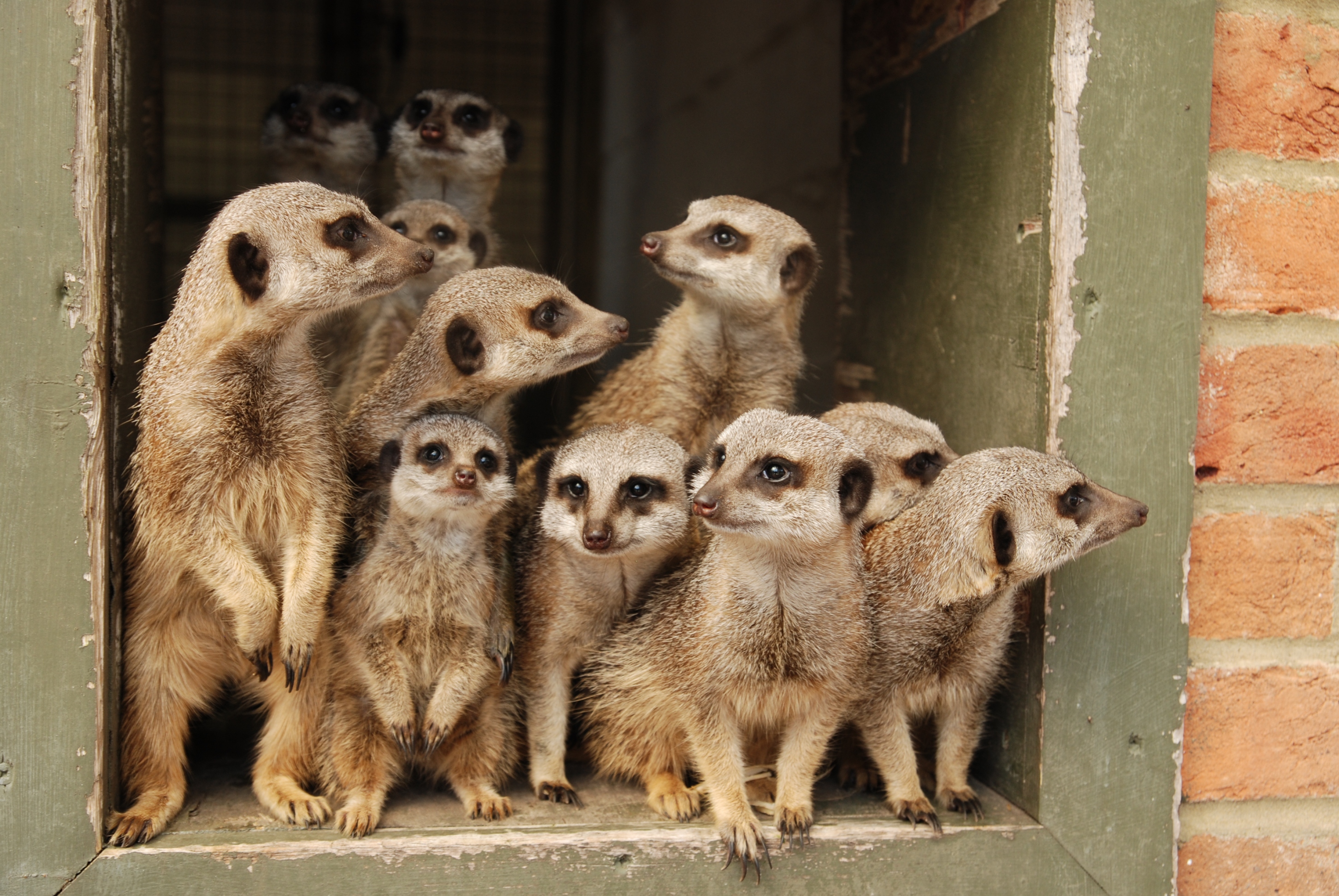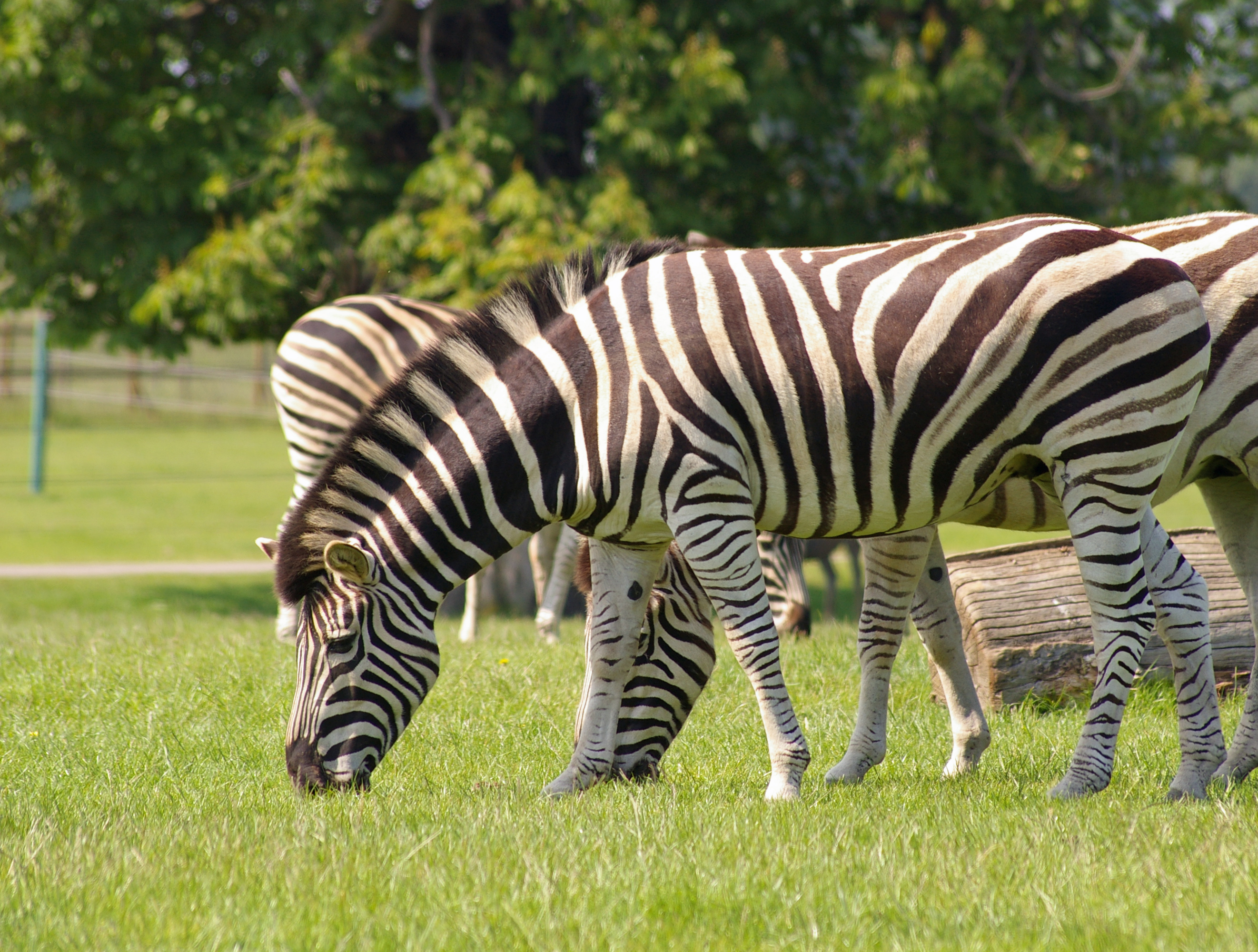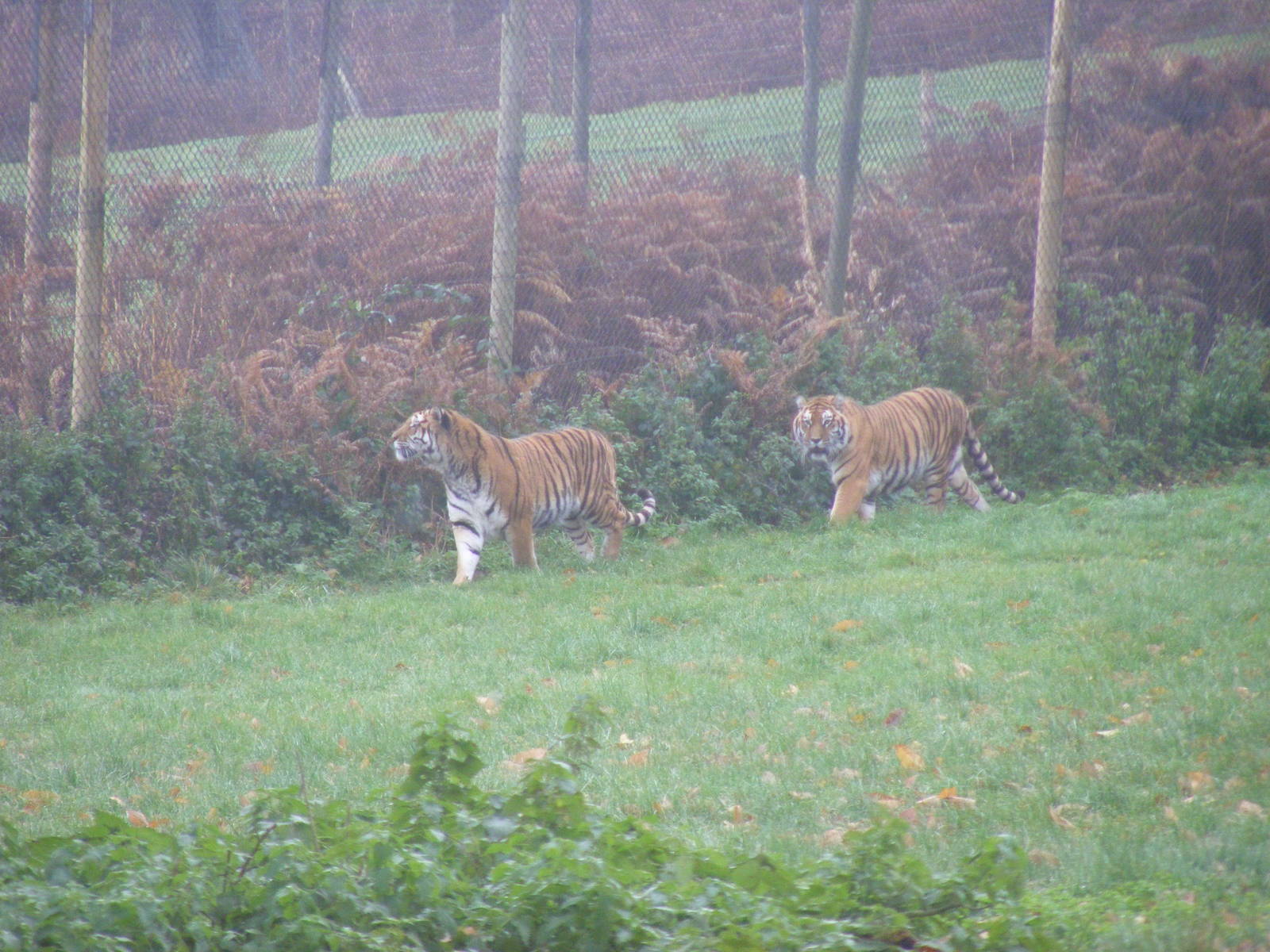 01525 290406 / 01525 290 333
catering@woburnsafari.co.uk
Website URL:
http://www.woburnsafari.co.uk