Warwick
Castle is a stunning venue for any organisation looking for an
imaginative way to hold a celebration and is a great place to have
conferences and meetings. From a formal dinner in the baronial Great
Hall or elegant State Dining Room, to the medieval 'Kingmaker's Feast'
in the 14th Century Undercroft or the Georgian themed evening 'The
Highwayman's Supper' in the Coach House. The Castle also has over 60
acres of grounds available, making it the perfect venue for that
special marquee event.Meetings and product launches can be held in the Coach House.The
Castle is just five minutes from junction 15 on the M40. It is within
easy travelling distance of Birmingham International Airport, the NEC
and Birmingham City Centre.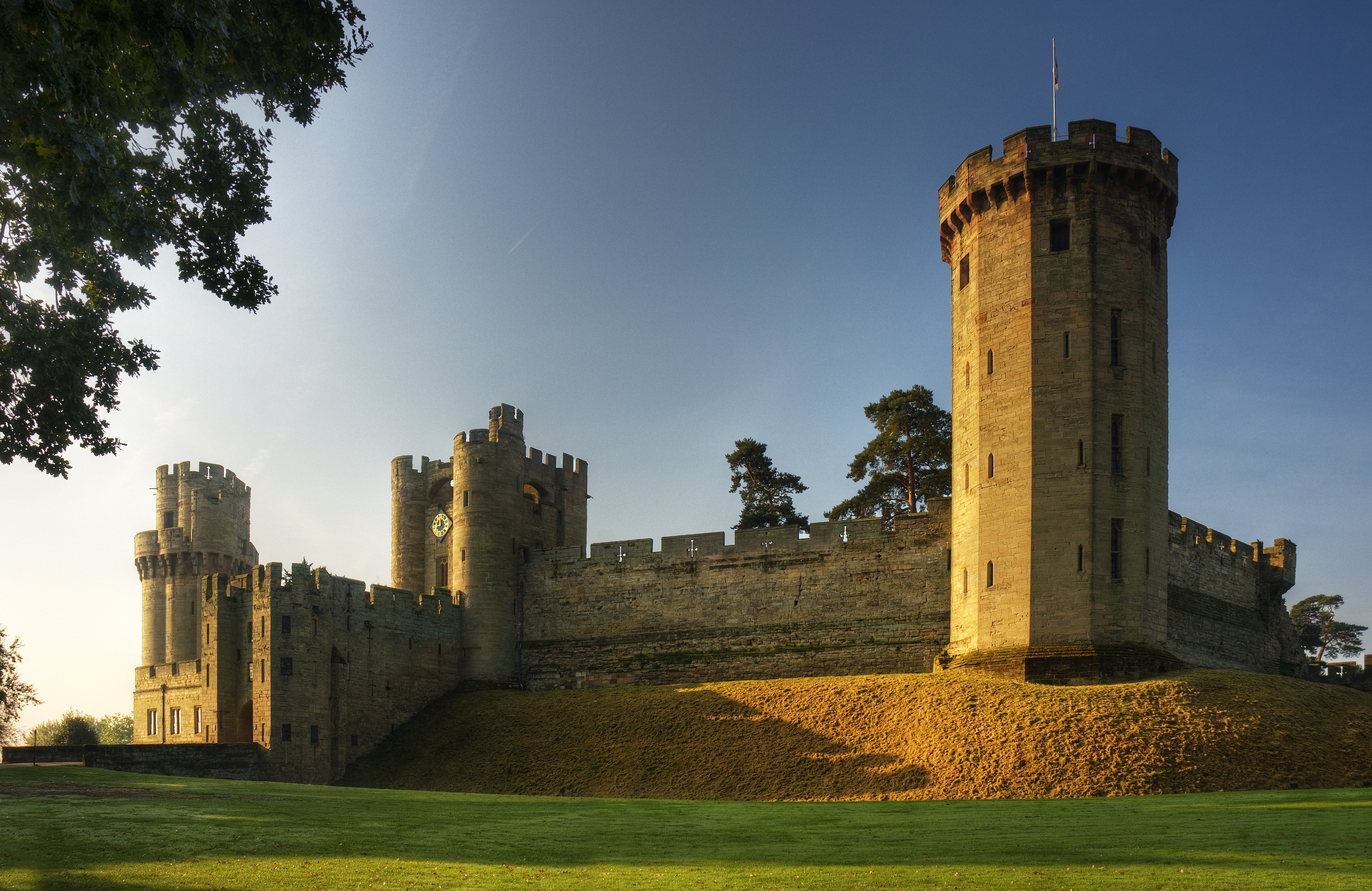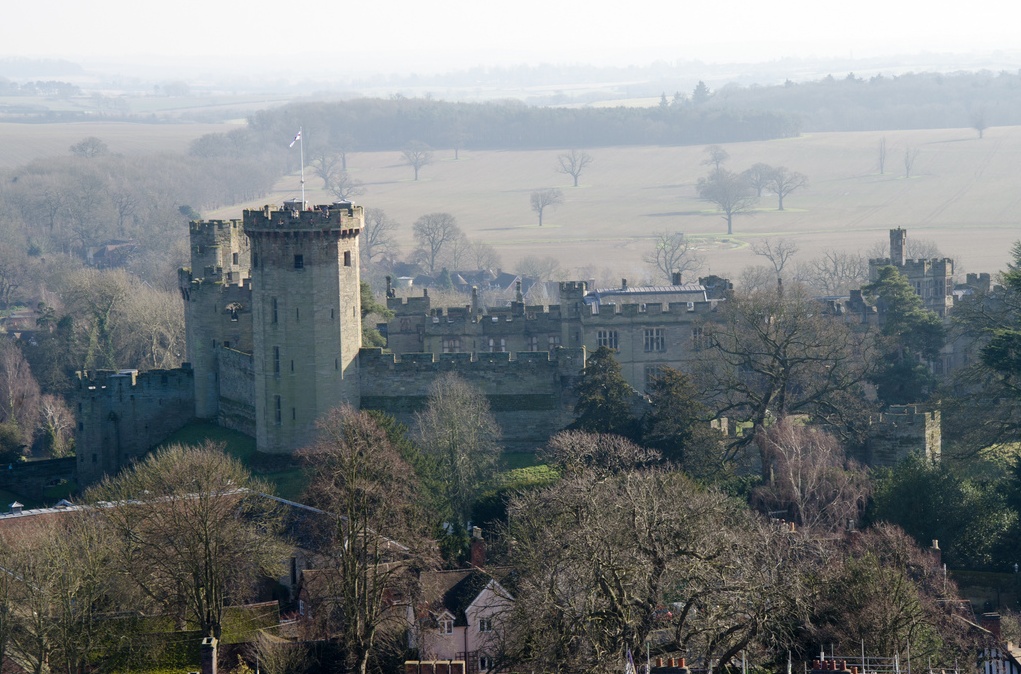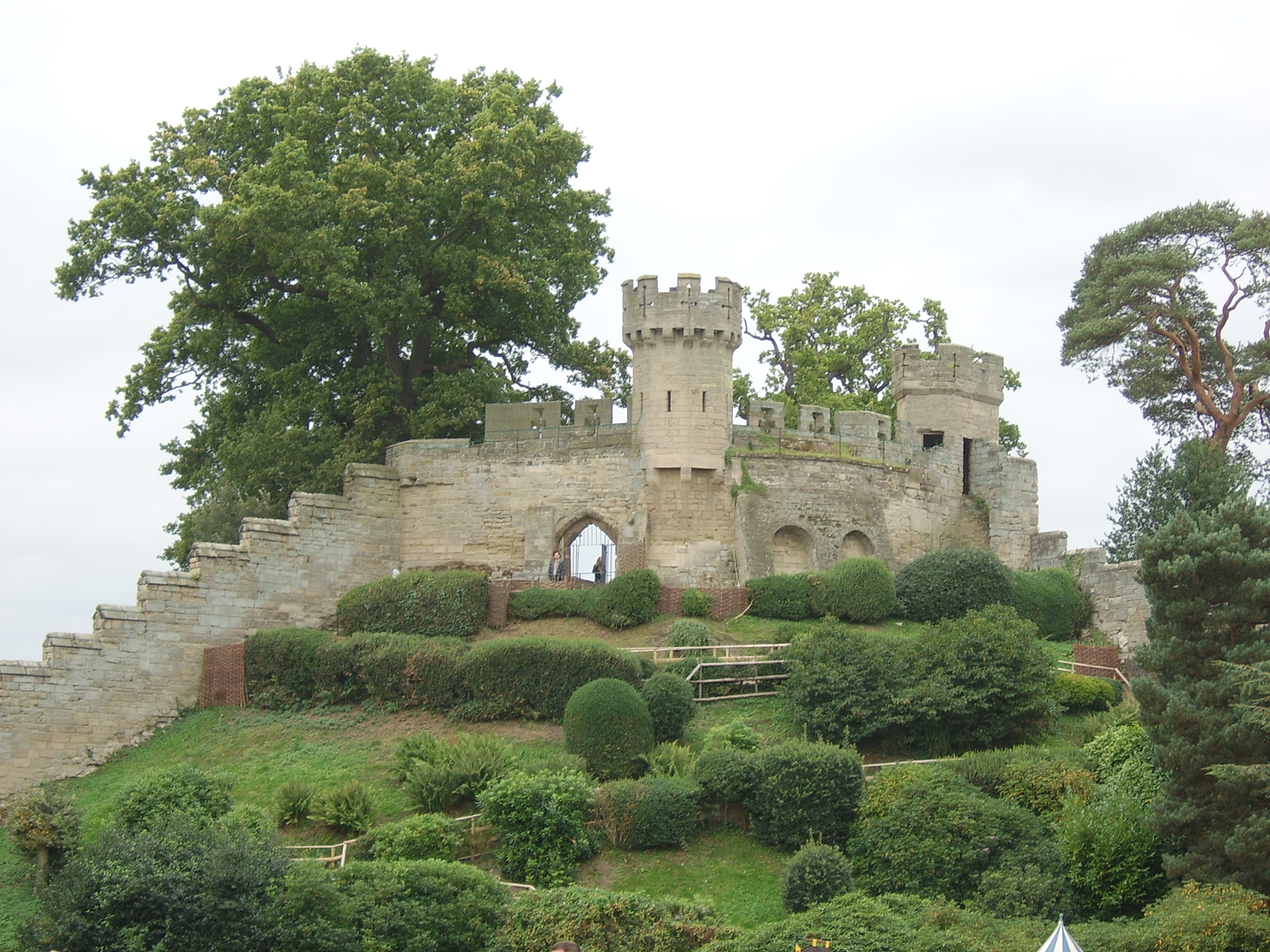 01926 406640 / 01926 495421
alison.ayris@warwick-castle.com
Website URL:
http://www.eventsatthecastle.co.uk/conferences/conferences.asp?css=2