Once in a while a luxury hotel comes along which
truly deserves to be called unique and Tortworth Court is just such a
property. This magnificent hotel, set in 30 acres of glorious parkland,
has been created from a splendid Grade II Victorian mansion. Its
palatial public rooms have been painstakingly and sympathetically
restored, and complemented by the comforts and facilities expected by
the 21st century business or leisure traveller. Tortworth Court is an exceptional venue for business meetings, conferences, training sessions and truly rewarding incentives. An
impressive array of air-conditioned conference suites will be available
with natural daylight, catering for up to 400 delegates. Main training
rooms are complimented with large syndicate rooms. A
dedicated business office and team will be on hand throughout the day
to ensure all meetings and events, run smoothly and changes to
itineraries met with promptly. Delegate rates
include: Morning Coffee/ Pastries, Hot & Cold Buffet Lunch,
Afternoon Tea/Biscuits, Evening Meal, Room Hire, Cordials/Mints, Pads
& Pencils, OHP/Screen, TV & Video on week long courses and VAT.
Tortworth Court can assist in organising any
event whether it is an indoor or outdoor activity and will be delighted
to advise which activities best suits your requirements. No matter what
the budget is we will do our best to come up with something to fit the
criteria. Tortworth Court can also offer a one
stop shop facility for large events taking care of all requirements to
make the event run smoothly, including production, theming,
outdoor/indoor activities and can co-ordinate the whole event with you
from start to finish. For details on our services, simply ask the Hotel
Business Manager.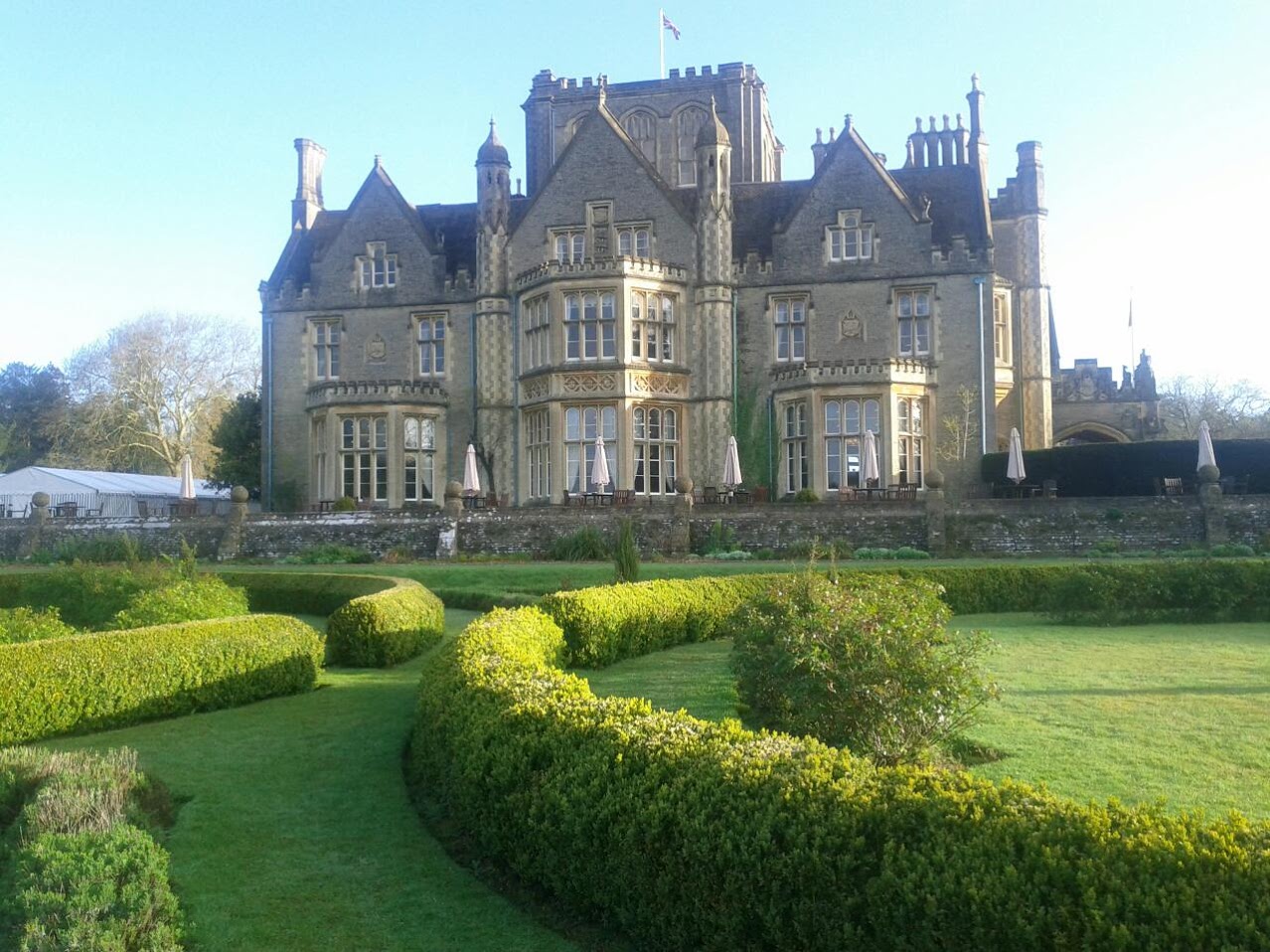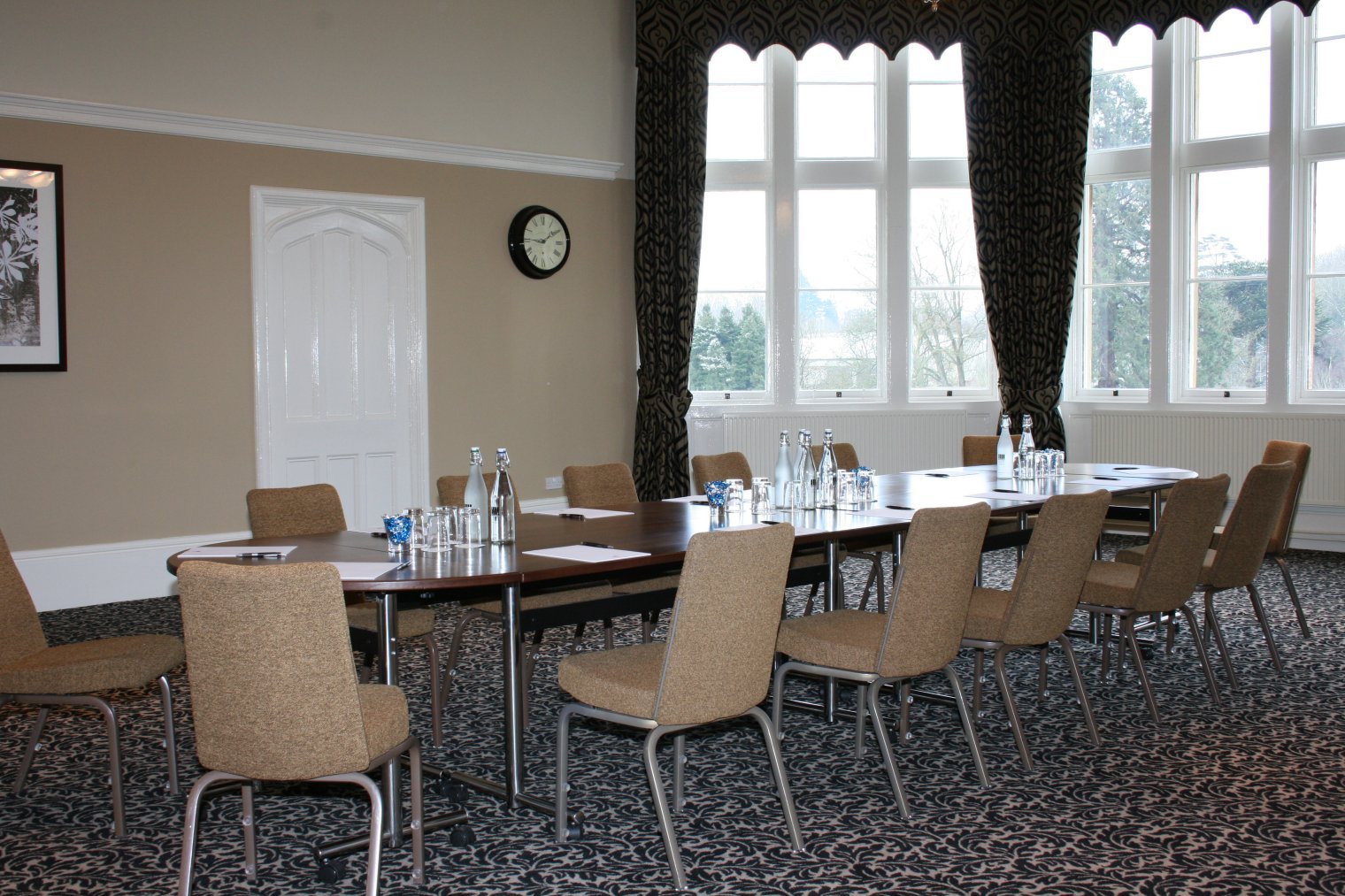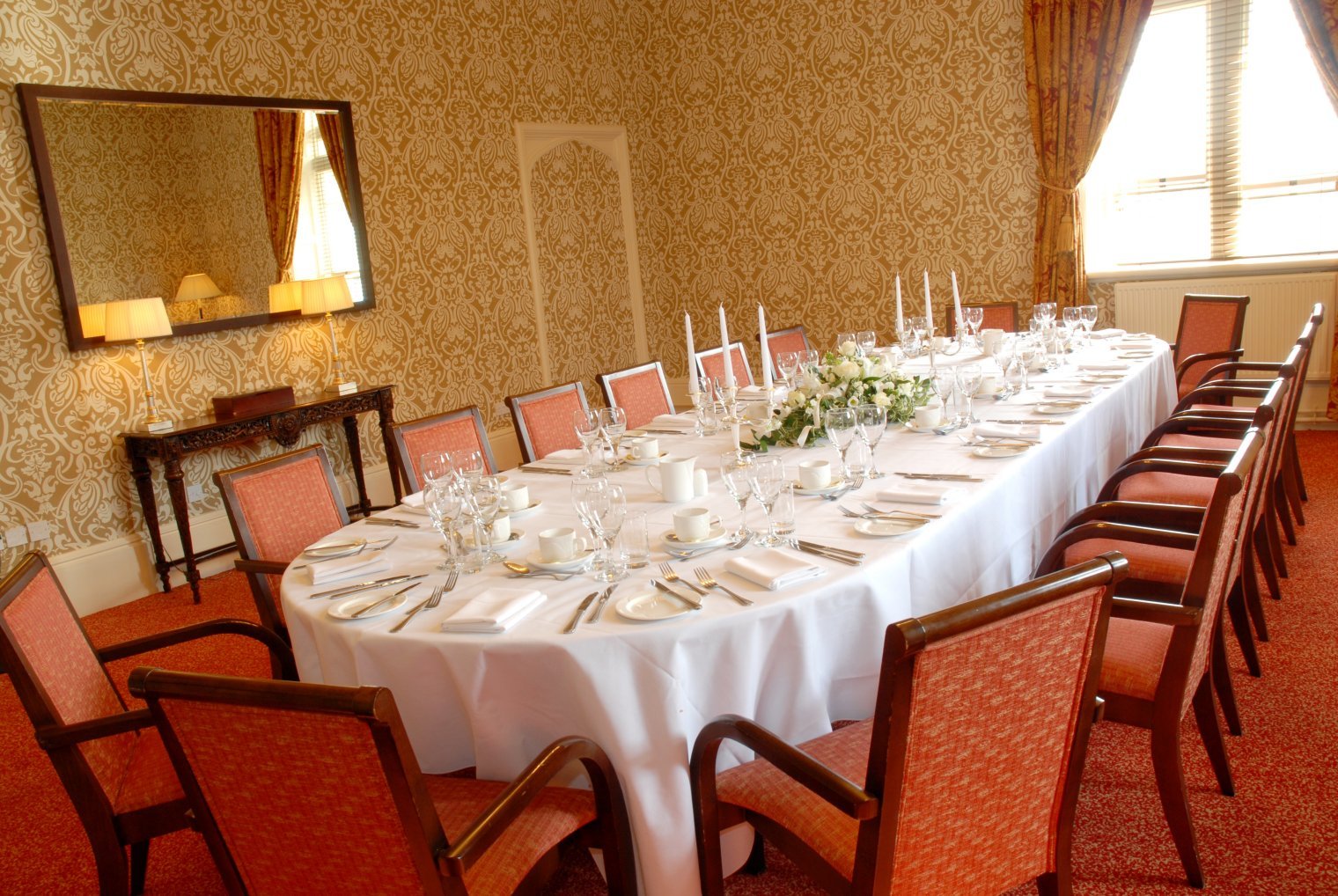 tortworth.conference@four-pillars.co.uk
Website URL:
http://www.four-pillars.co.uk