The Park House is a great place to have conferences and meetings.The
market town of Shifnal, near Telford, boasts one of the most graceful
hotels of the region. Two 17th century country homes have been combined
to form the Park House Hotel. Opulent surroundings, authentic
fireplaces, high ceilings, lavish chandeliers and ornate cornicing,
plus high standards of service will make your stay unforgettable.The
hotel has 54 delightfully furnished bedrooms, some of which have their
own lounge area. All rooms enjoy a collection of handy, contemporary
amenities.There
are meeting rooms and conference suites ranging from 8 and 180
delegates. Whether you are holding a series of interviews, a strategy
discussion or a sales presentation, the Park House will meet your
requirements.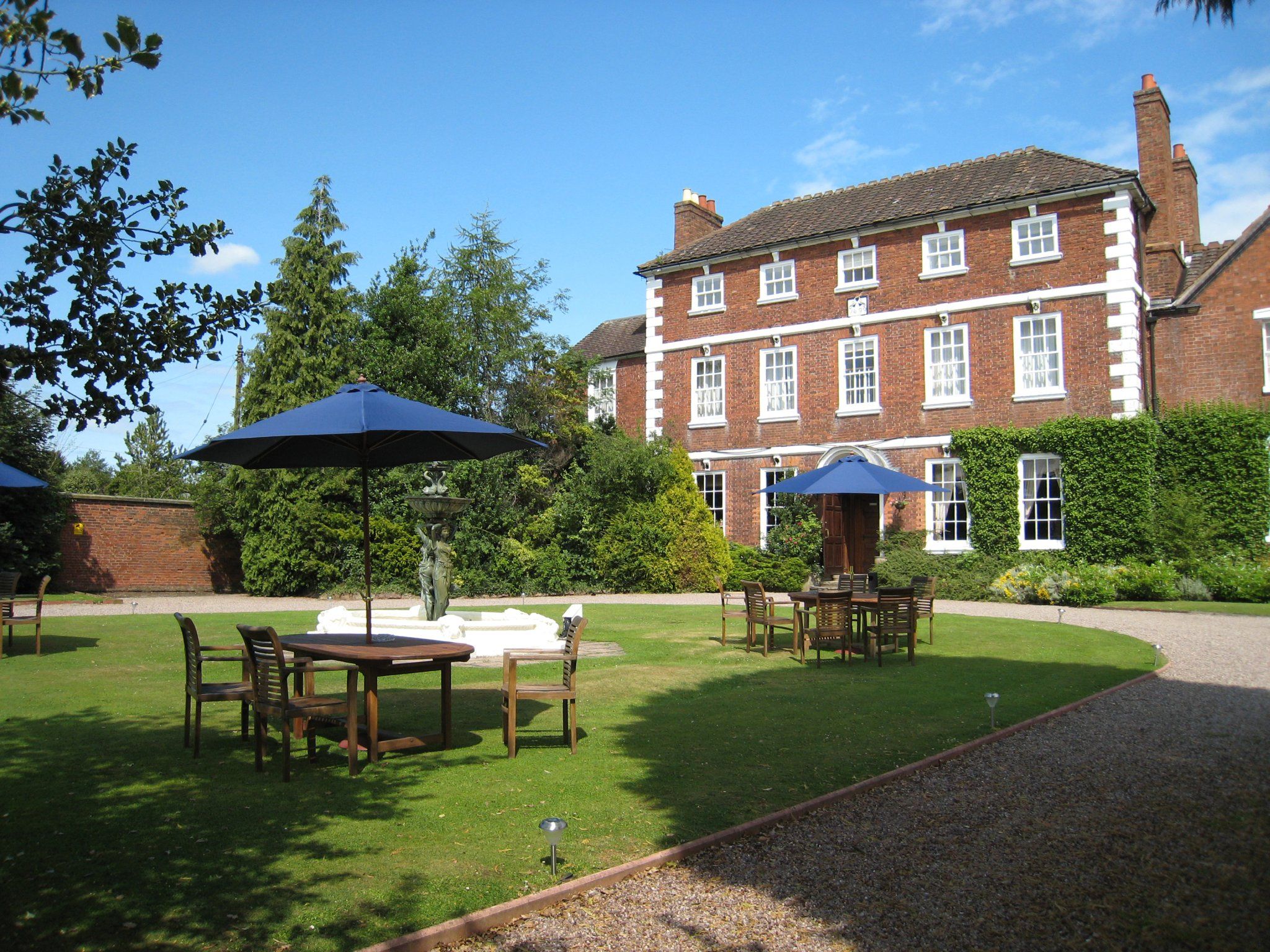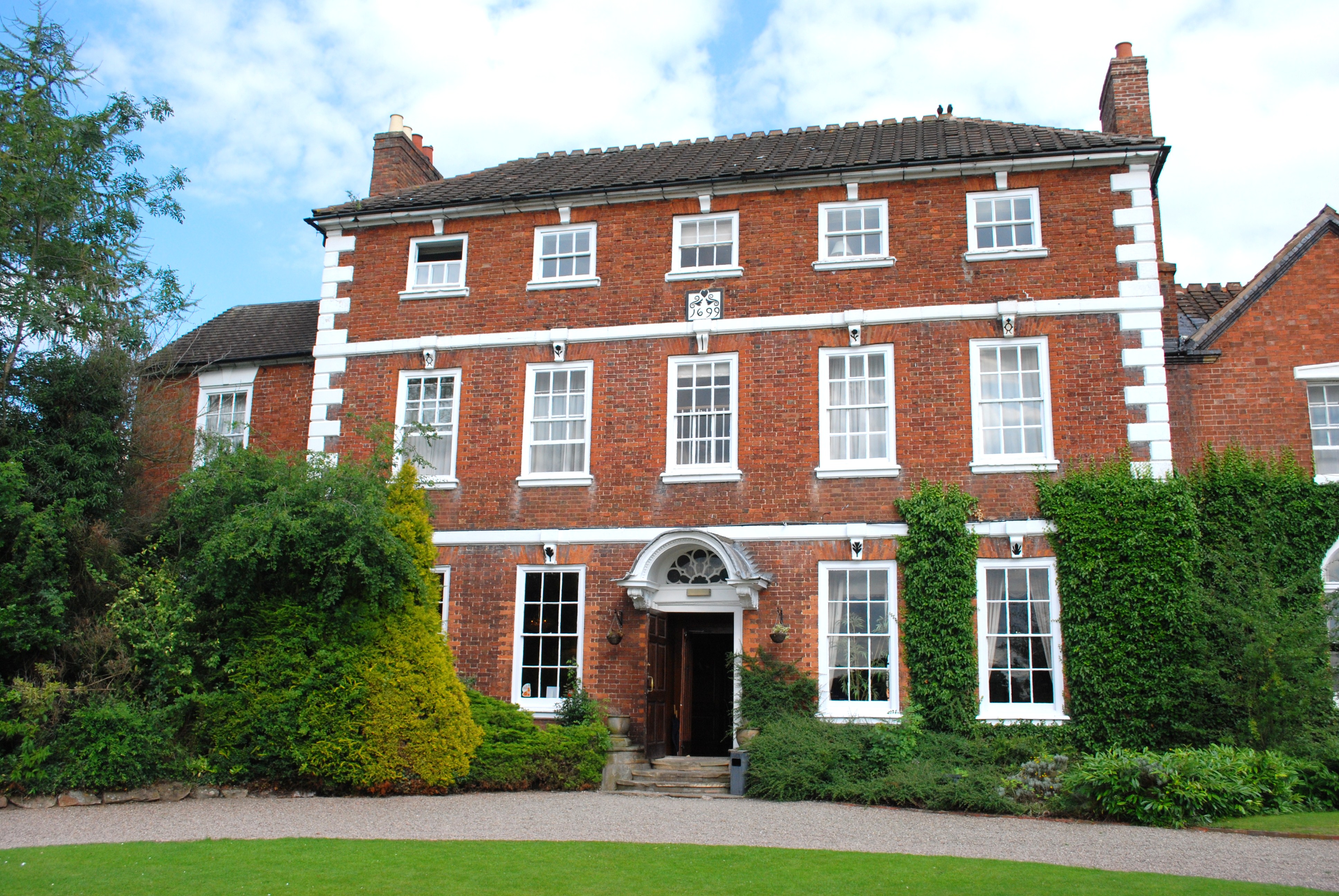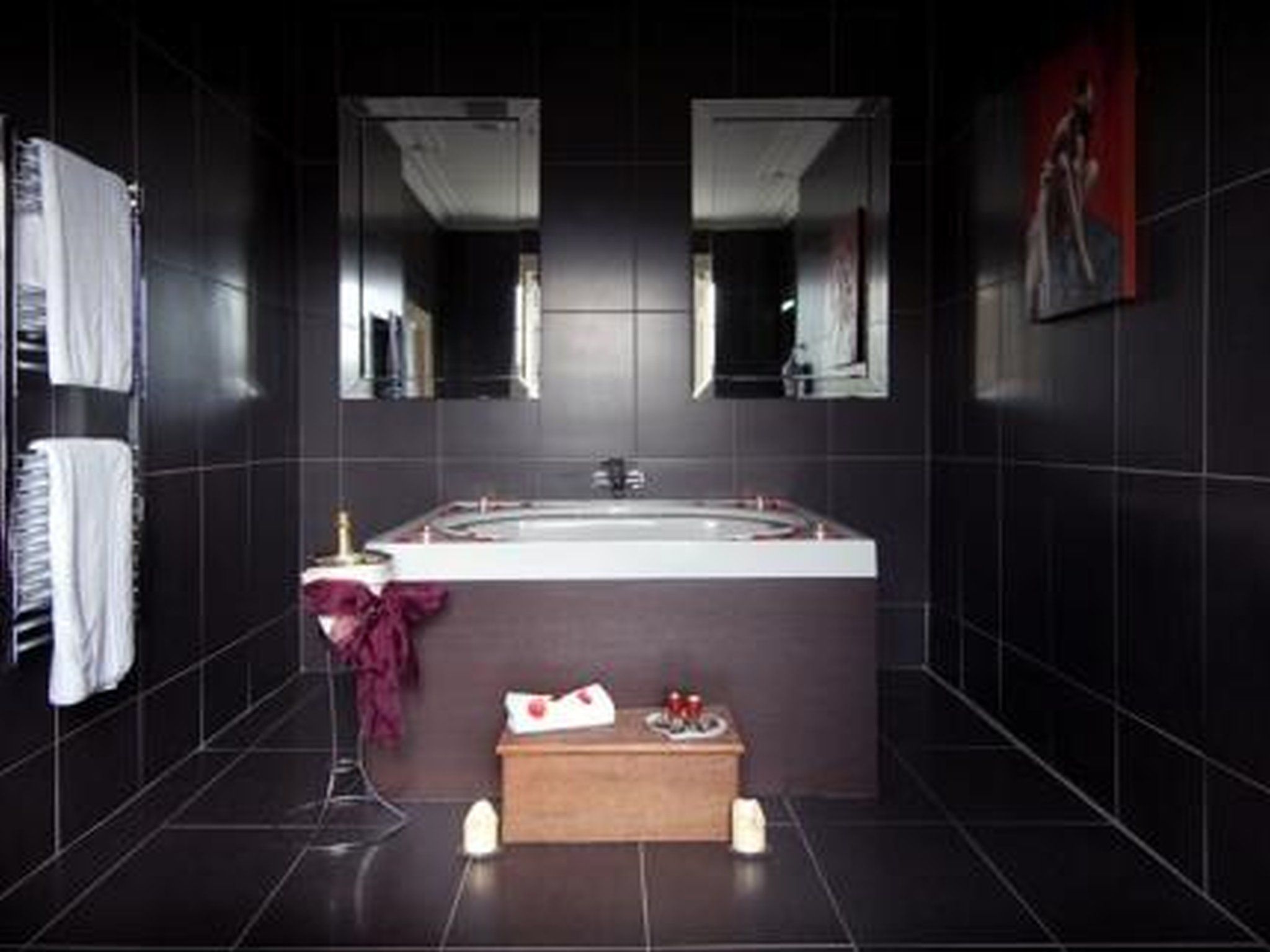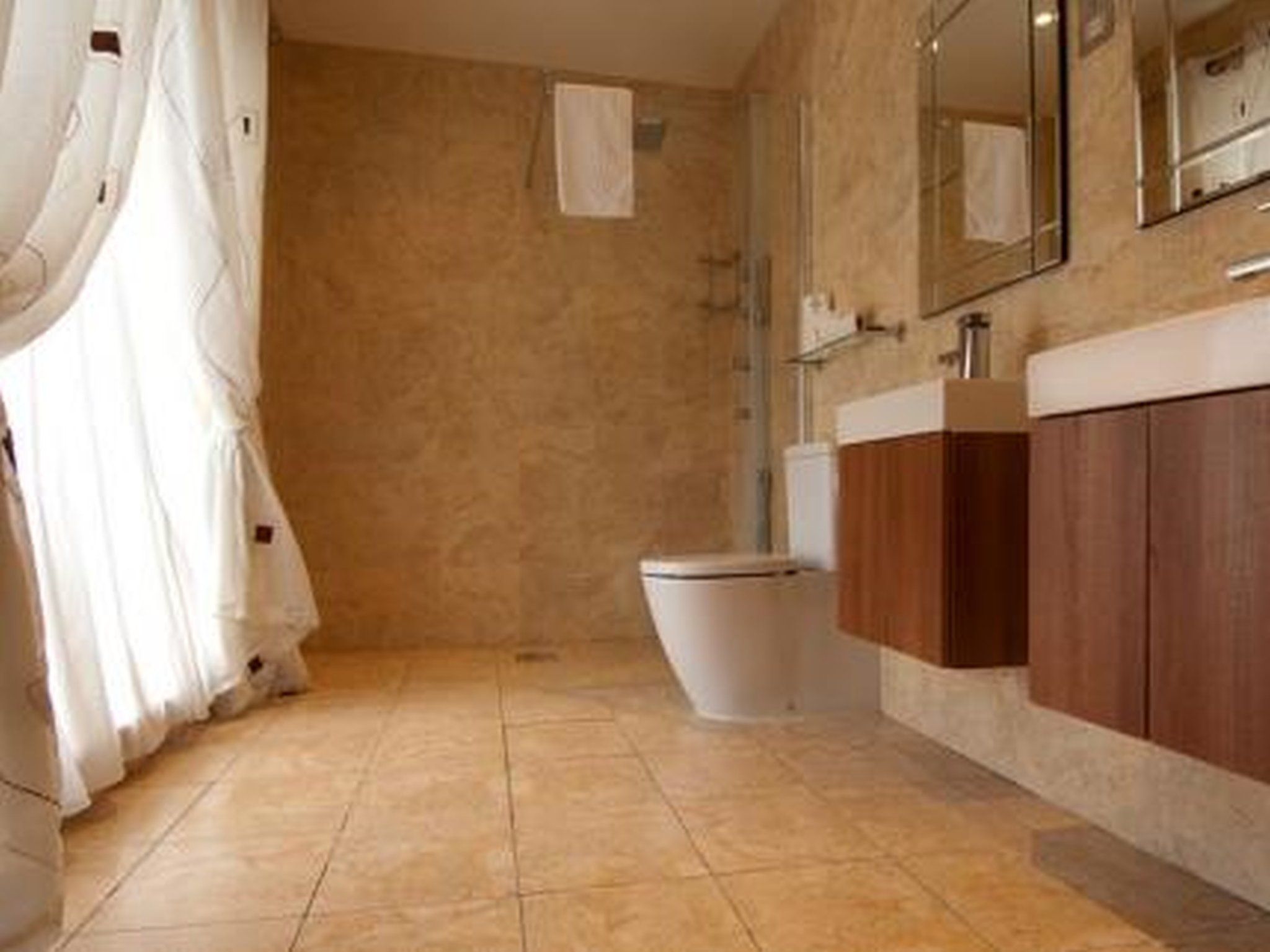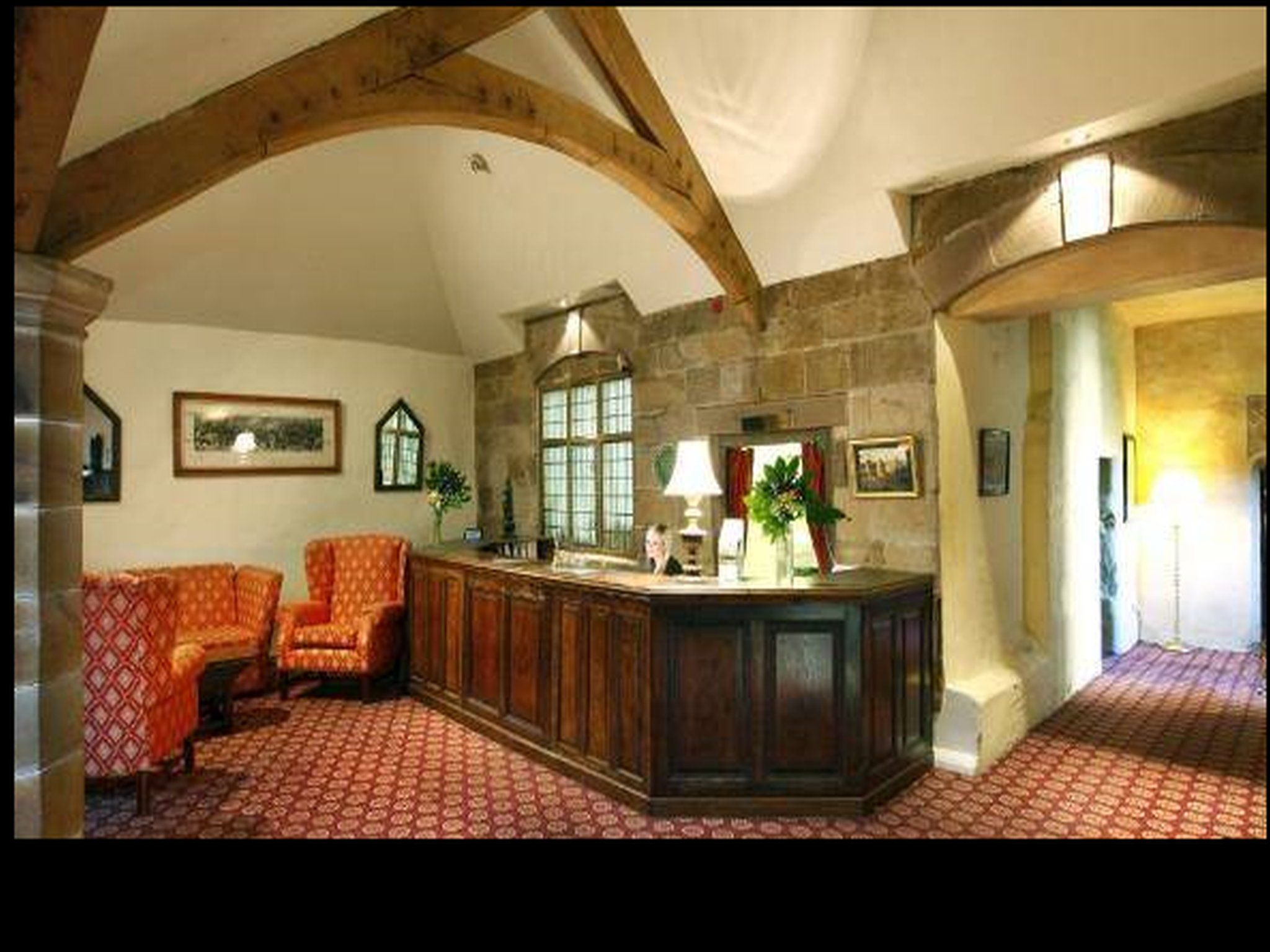 reception03@parkhousehotel.net
Website URL:
http://www.parkhousehotel.net