Macdonald Bath Spa Hotel offers guests a hidden haven of beauty and timeless excellence in the heart of historic Bath.
One of the finest 5-star hotels in Bath and part of The Macdonald Hotels' Signature Collection, Macdonald Bath Spa Hotel overlooks stunning landscaped gardens, and offers first-class accommodation in superb surroundings. Our stylish meeting and function rooms, private landscaped gardens and sensuous spa are just a few of the luxurious features that make our Bath Hotel & Spa ideal for a tranquil getaway in the glorious English countryside.
A popular venue for family events such as weddings, our hotel also provides meeting and conference facilities that offer the very best space for business functions.
Our award-winning restaurant provides the finest in fare that the city has to offer, prepared by our acclaimed chefs in our Vellore Restaurant.
When you stay with us, the city's many historic attractions are right on our doorstep. Enjoy a gentle stroll to Bath Abbey in the evening before retiring to your Imperial Suite, where your private butler can draw you a hot bath, and unwind in the lap of luxury.
Our strikingly beautiful hotel and scenic setting provides the perfect backdrop for corporate events or weddings in Bath. The hotel's function rooms hold up to 120 guests with full access to our private gardens for your drinks reception and photographs.
Macdonald Bath Spa Hotel is one of the very finest Bath hotels - for any and every occasion. If you're looking for beautifully situated and luxurious hotels, Bath Spa could be just the thing you're after.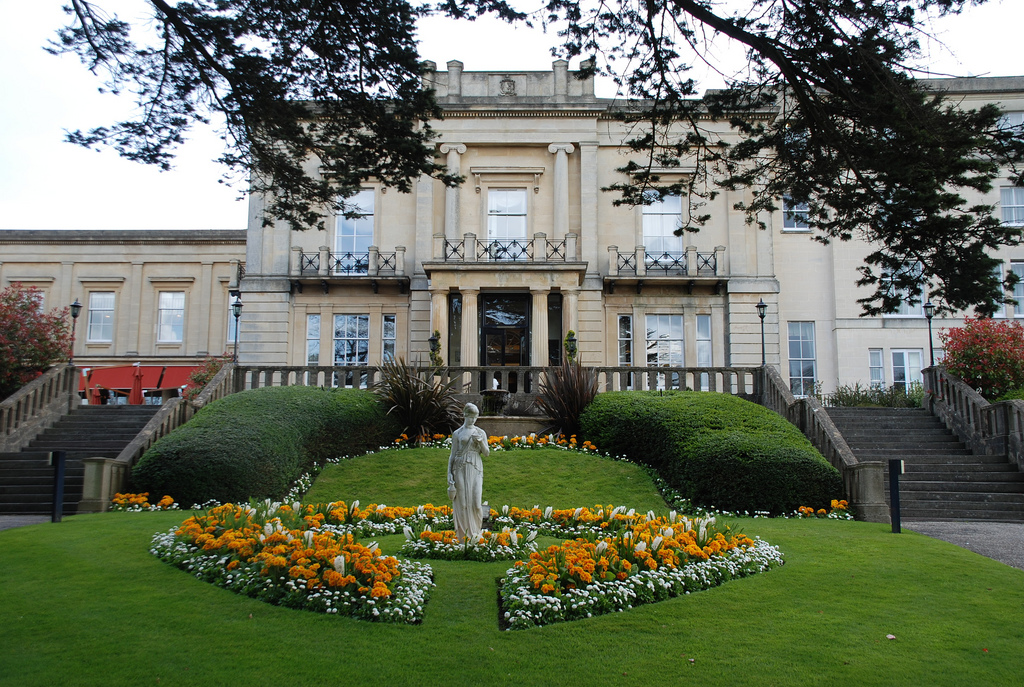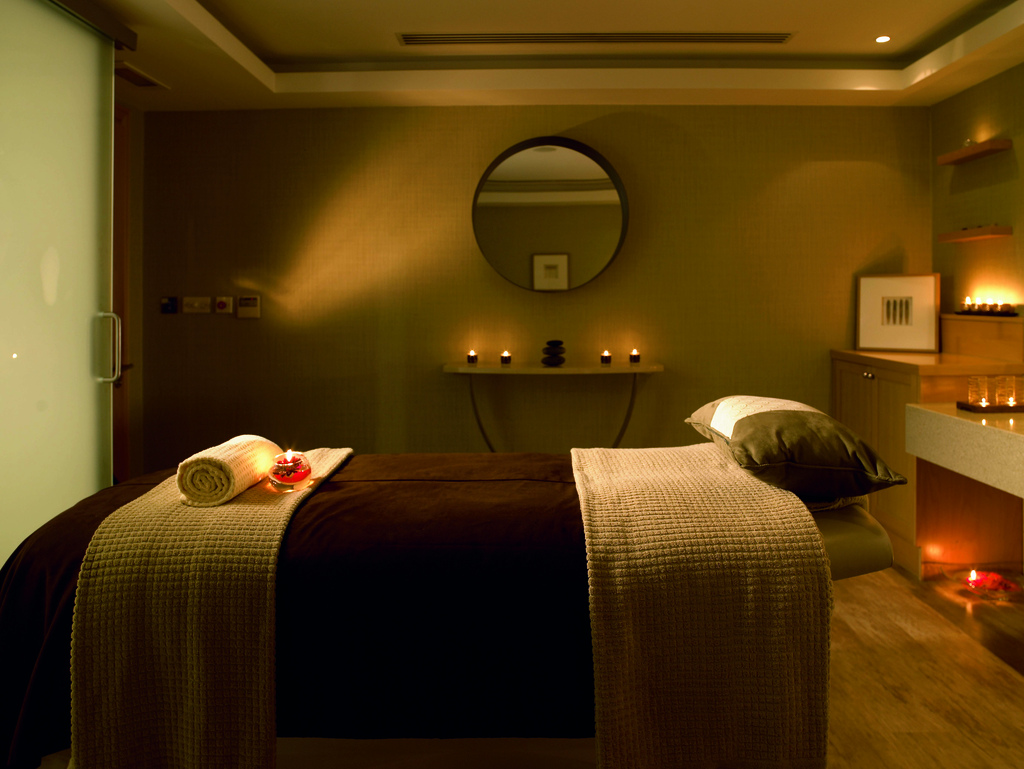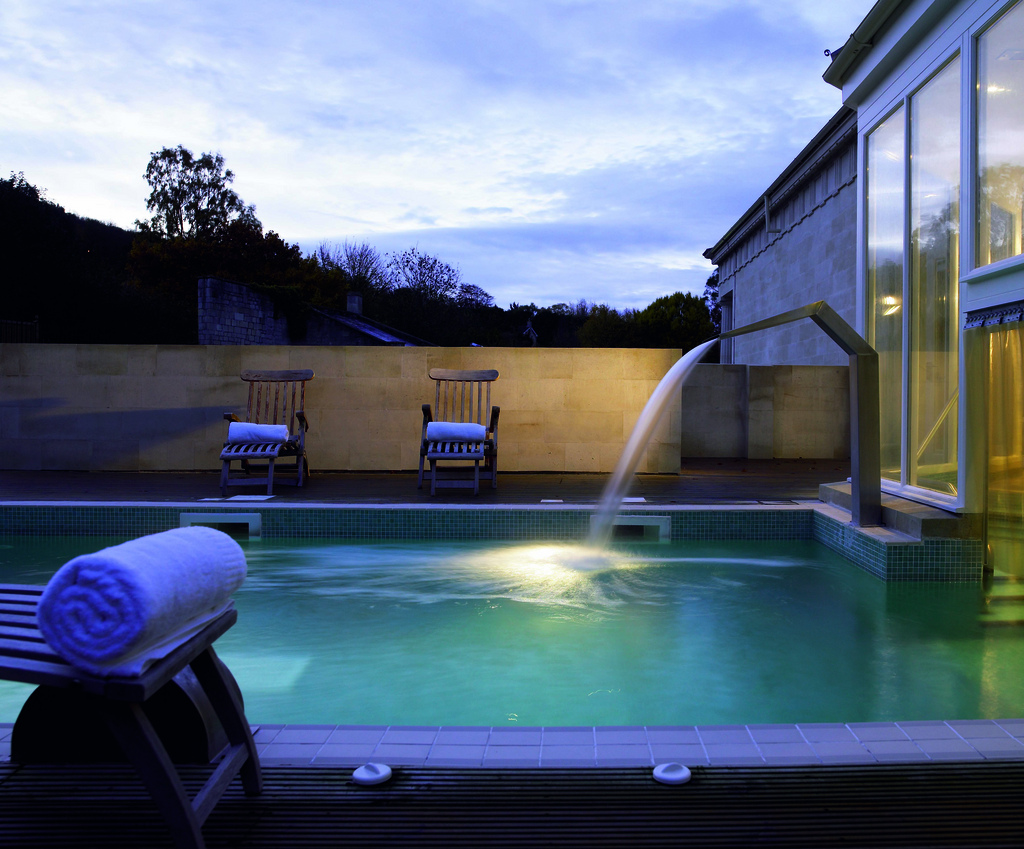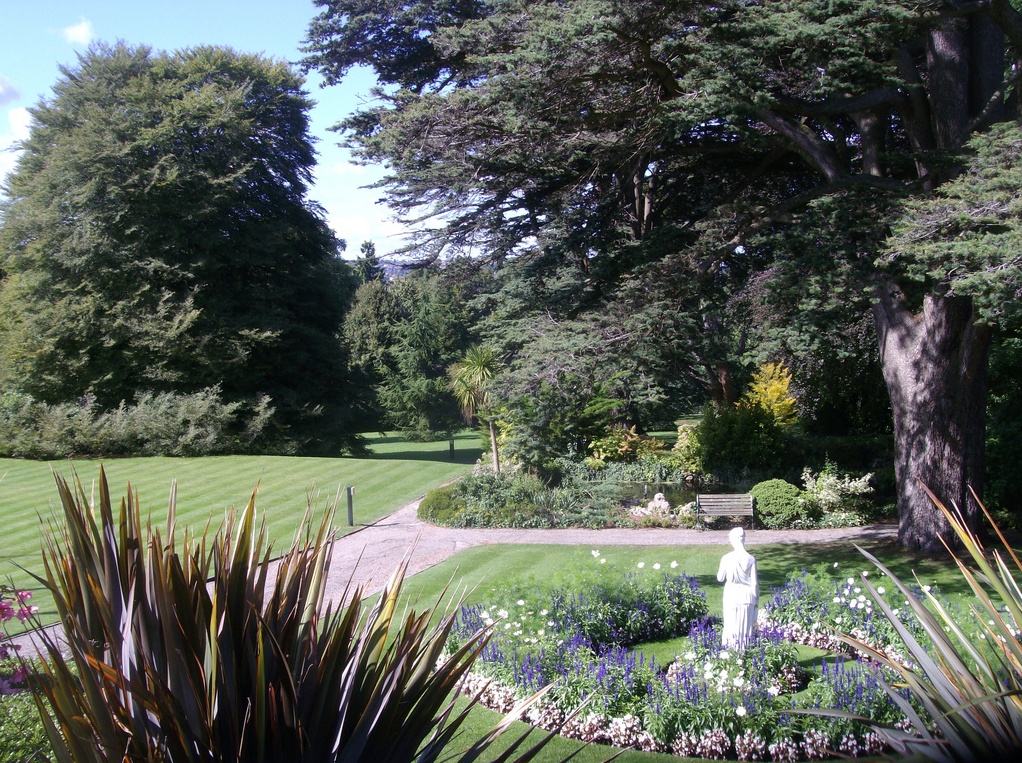 Restaurant with stunning view
Spa Facilities
Swimming Pool
conference@macdonald-hotels.co.uk
Website URL:
http://www.macdonaldhotels.co.uk/our-hotels/macdonald-bath-spa-hotel/
Rooms:
Avon Room
Kennet Room
Grange Suite
Admiralty Room
Morrison Room
Lansdown Room