The Langdale Hotel is a perfect venue for the quieter conference meeting.The
35-acre Langdale Estate is a natural woodland haven with streams and
tarns, dotted with massive millstones and other carefully preserved
reminders of its history as a 19th century gunpowder works, the Estate
offers a choice of hotel, lodge and apartment accommodation, two
restaurants, a traditional Lakeland pub and leisure facilities.In
harmony with this beautiful and peaceful setting, the bedrooms have
been converted from original historic buildings close to the Hotel's
main facilities, some alongside the sparkling waters of the river,
others looking onto high fells or nestling in the wooded beauty of the
Estate. Great care has been taken during renovation to retain the
character of this unique site whilst still providing luxurious
accommodation, modern facilities and impeccable standards of
decoration. Local materials have been used throughout and a sense of
rural calm maintained. A warm Lakeland welcome awaits you; Langdale is
quite unique unlike any other hotel you have stayed in!From
country walks to business talks, Langdale is a place where you can get
things done. There's something in the Lake District air that certainly
sharpens the senses and refreshes the mind. Simply getting away from
the hurly-burly of the urban business environment to the calm of
Langdale ensures meetings here are stimulating and profitable. But it
is not just the scenery that brings delegates back here again and
again...the Langdale Estate is justifiably proud of its excellent
corporate facilities and the dedicated, professional staff that are
always on hand to ensure that your conference is a success.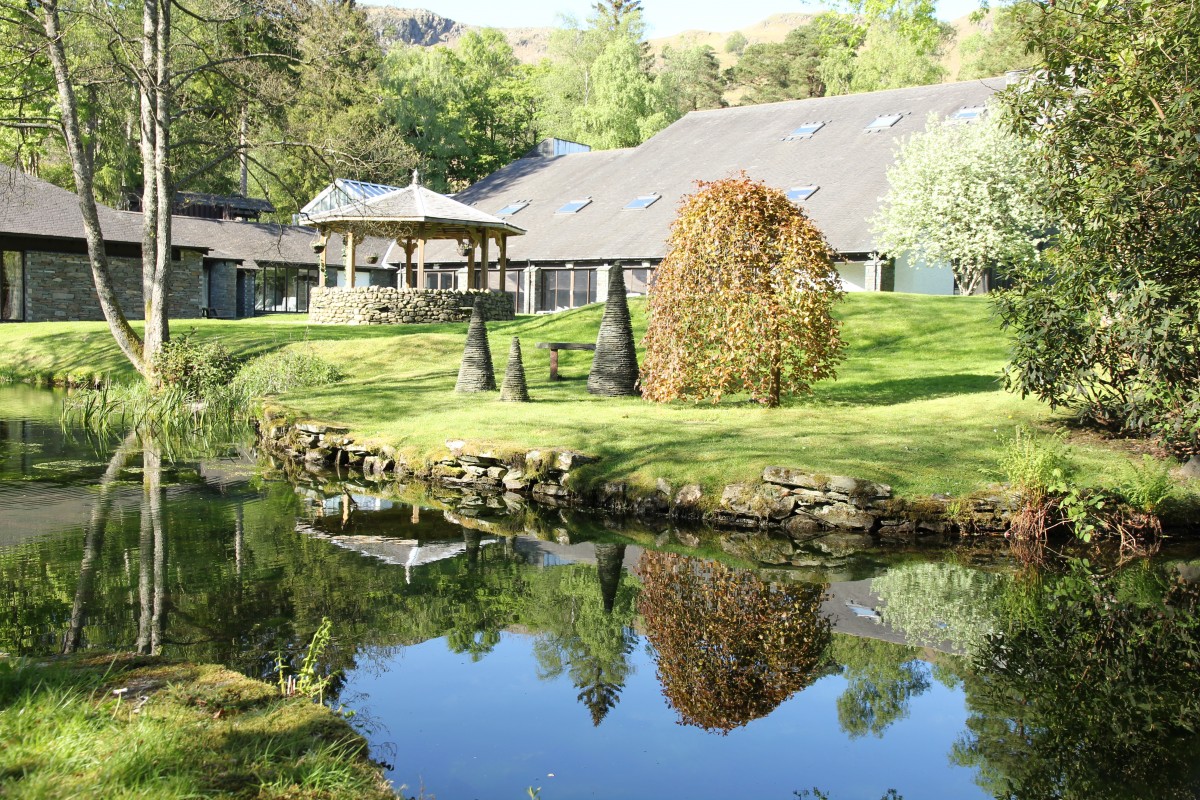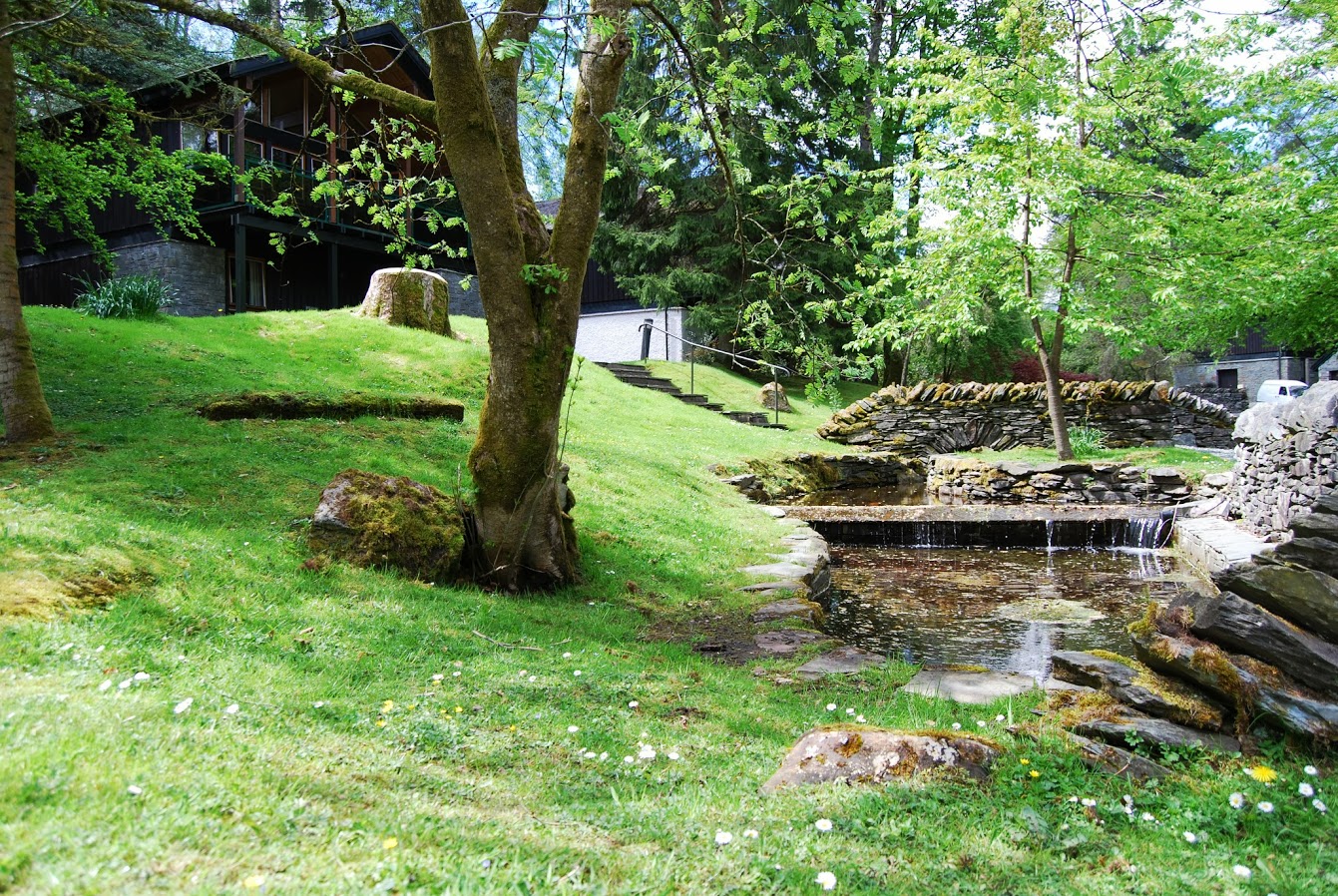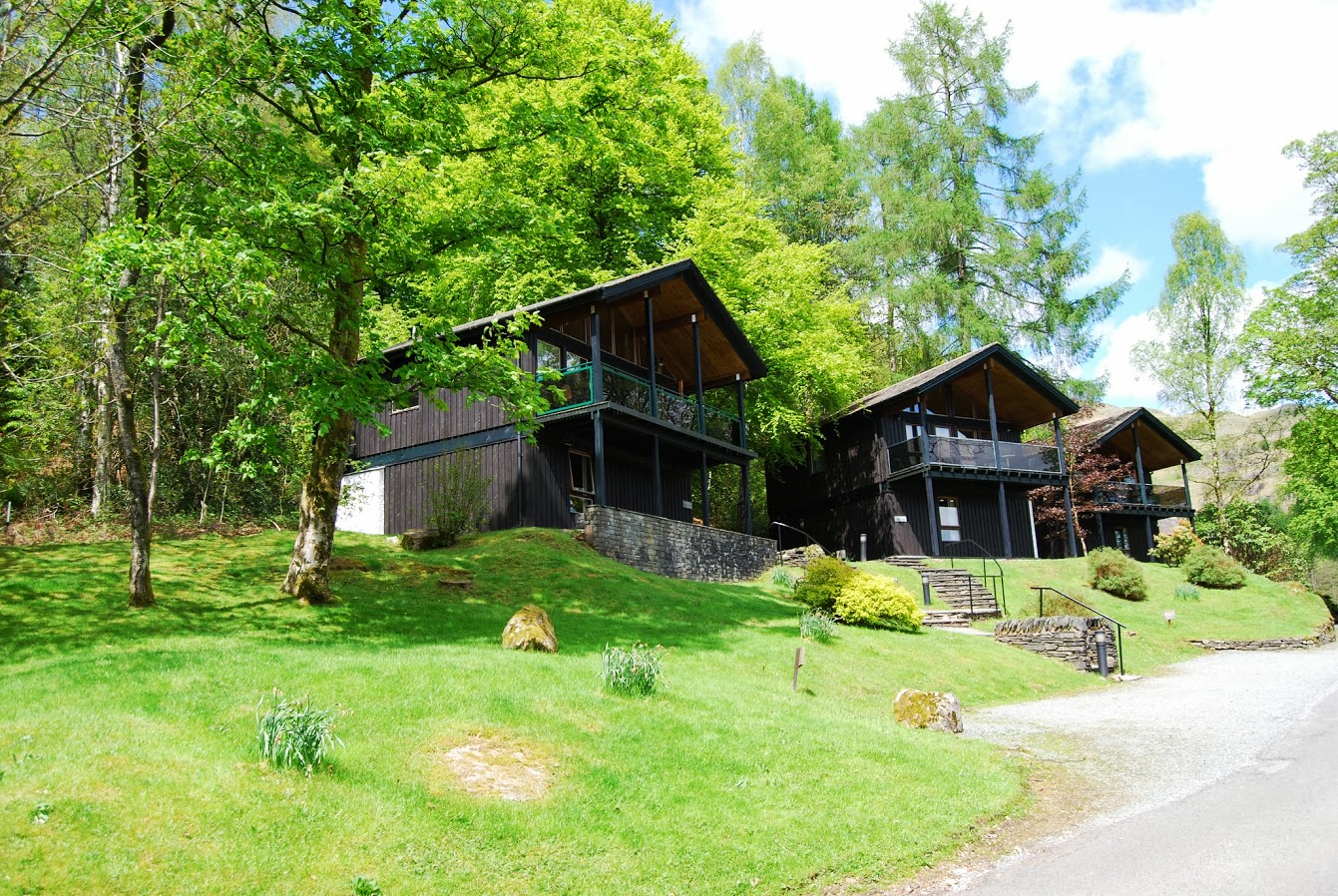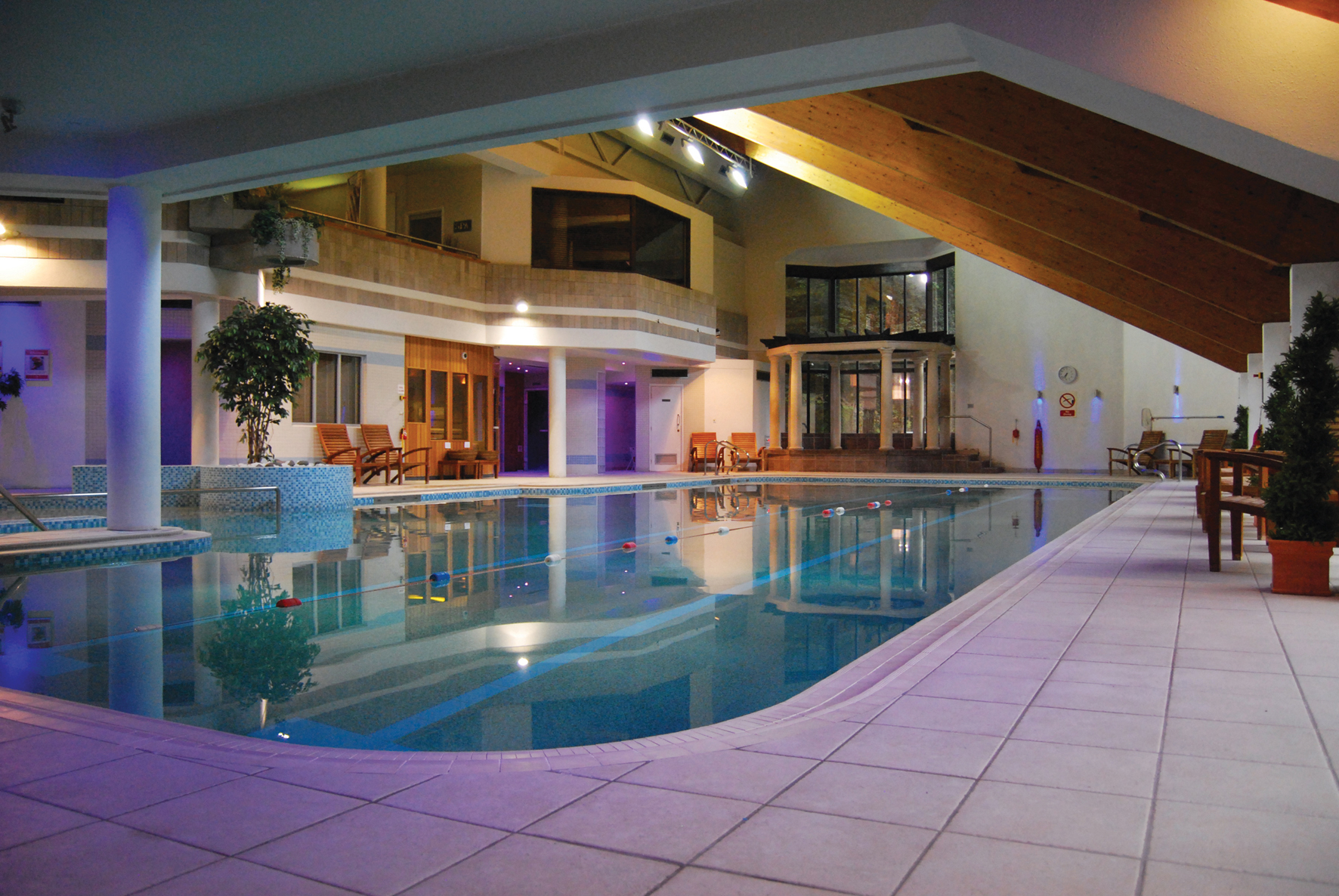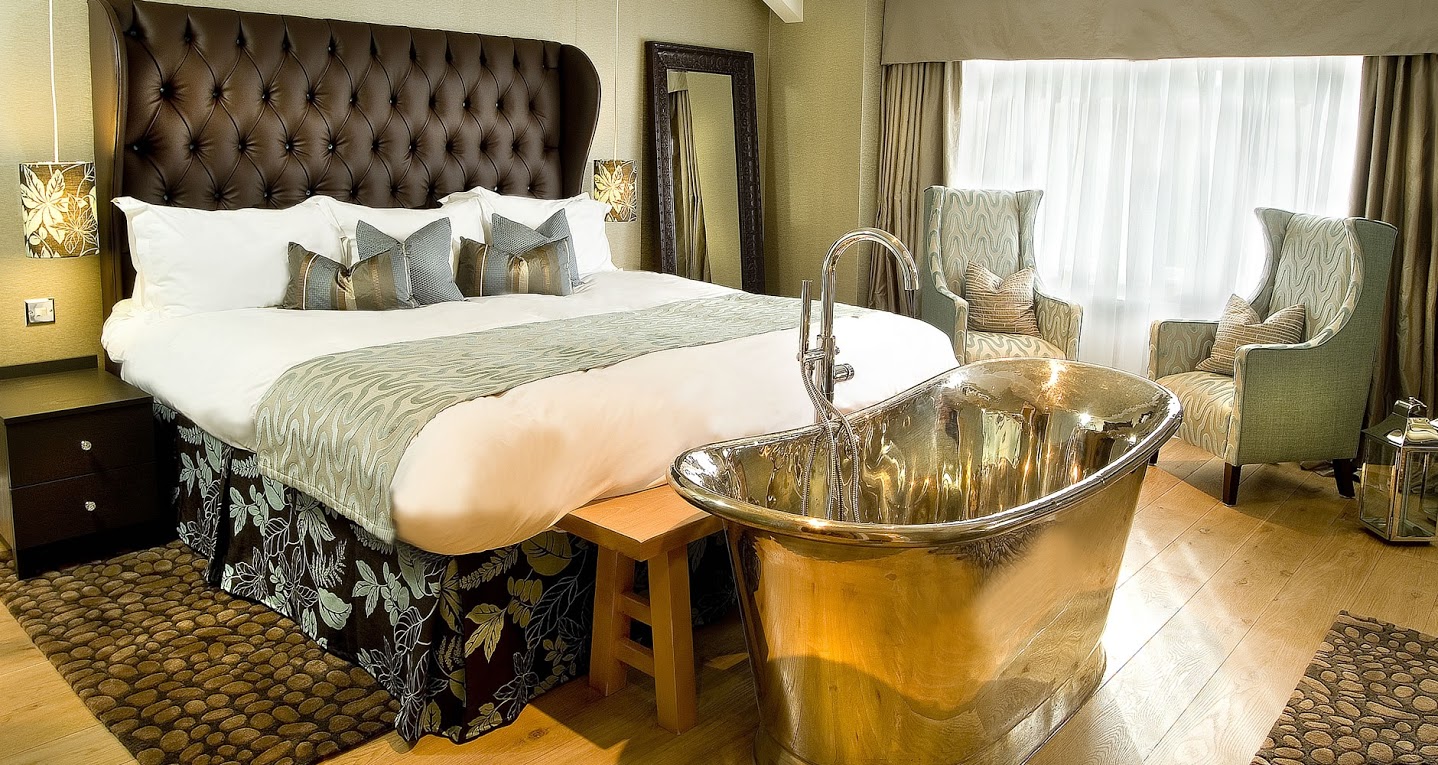 015394 38066 / 015394 38014
Website URL:
http://www.langdale.co.uk