Conferences and Meetings at Haighton Manor
Haighton Manor is pleased to offer you the choice
of meeting rooms, Preston & Connaught, or for the larger event of
250 delegates both rooms can be combined. An ideal events venue for
local and travel conferences.
One of the most important areas of the new
function suite is an are you will never see and that's the purpose
built 2nd kitchen and food service area to enable the highest quality
of food service possible, this means that you all eat together, unlike
some venues where the first table has finished before the last table
has even been served. And of course it's all hot - first table to last
table.Mood lighting has been installed in the function suite to enable
you to co-ordinate with your colour schemes - the ideal finishing
touch!
Your delegates can arrive and go directly to the
function suite without having to enter through bar / restaurant area as
you will have your own entrance (disabled friendly) with cloakrooms and
reception area, toilets and bar.
Function Suite Lobby - fully self containedDelegates can also make full use of the lounge and bar area in the Manor.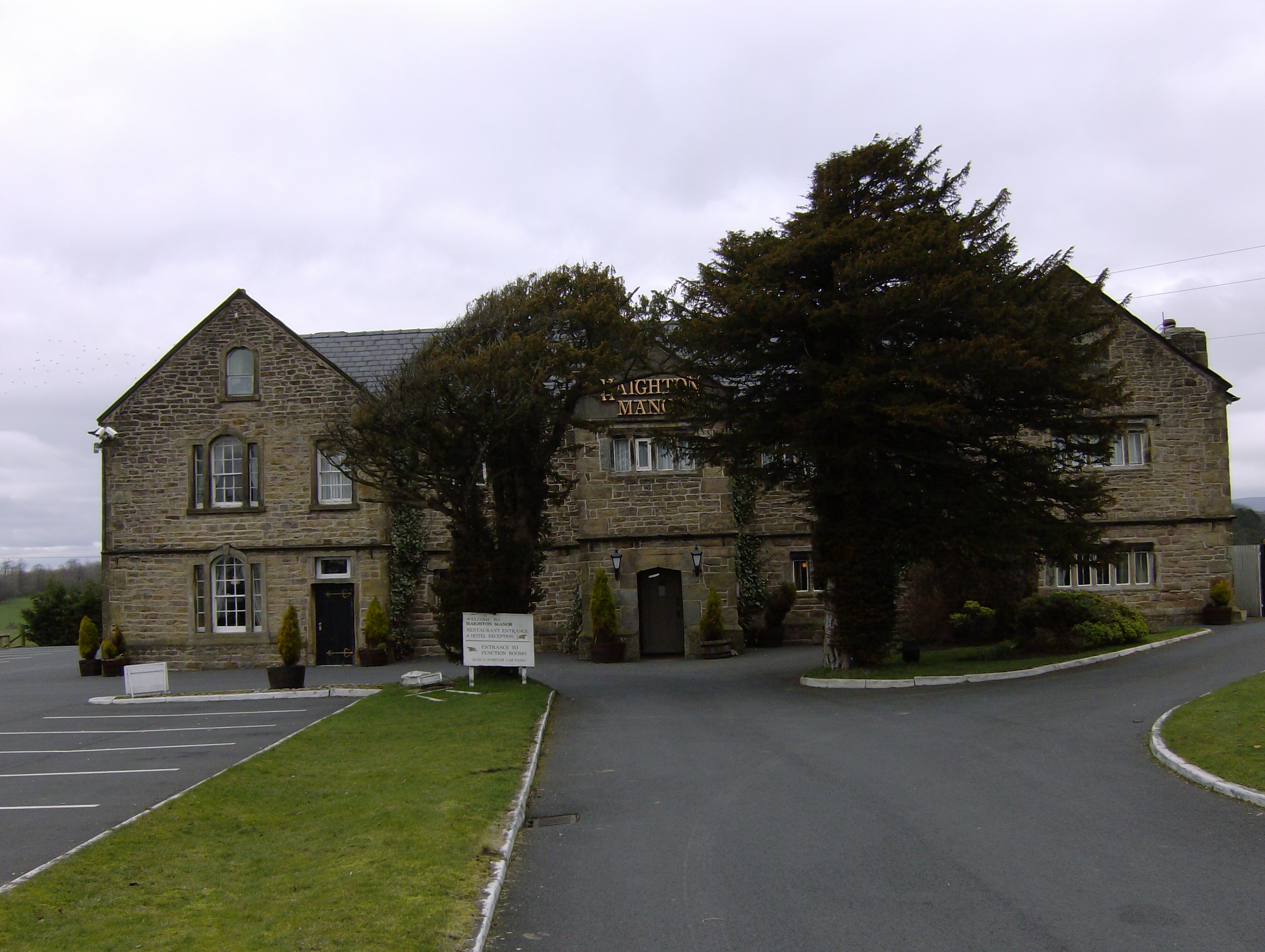 0800 781 7207 / 01772 663170
Website URL:
http://www.haightonmanor.com