Companies love to meet, train and teambuild at Farncombe
Conference Centre based on the Farncombe Estate in Broadway.. This
award-winning Cotswold conference centre, between Stratford-upon-Avon and
Cheltenham, is perfect for companies seeking a breath of fresh air. An
attractive "village" of buildings is arranged on the 400-acre parkland estate,
which is easily reached from the M5 and M40 and only 1.5 hours by train from
London Paddington.There are 89 high quality en-suite bedrooms rated 4 Star by
VisitEngland and 11 flexible meeting spaces, taking up to 120 delegates,
theatre-style. The same number can be accommodated in the light and airy Dining
Room.Farncombe Conference Centre has wonderful views and makes
the most of its teambuilding activities, which take place throughout the
grounds. Thirteen purpose-built games and experiential learning activities have
been designed to meet a range of training objectives– or for use as
ice-breakers and away-day energy-raisers. Other unique ideas include sheep
herding, cupcake decoration and corporate choirs. Meetings never used to be
this much fun!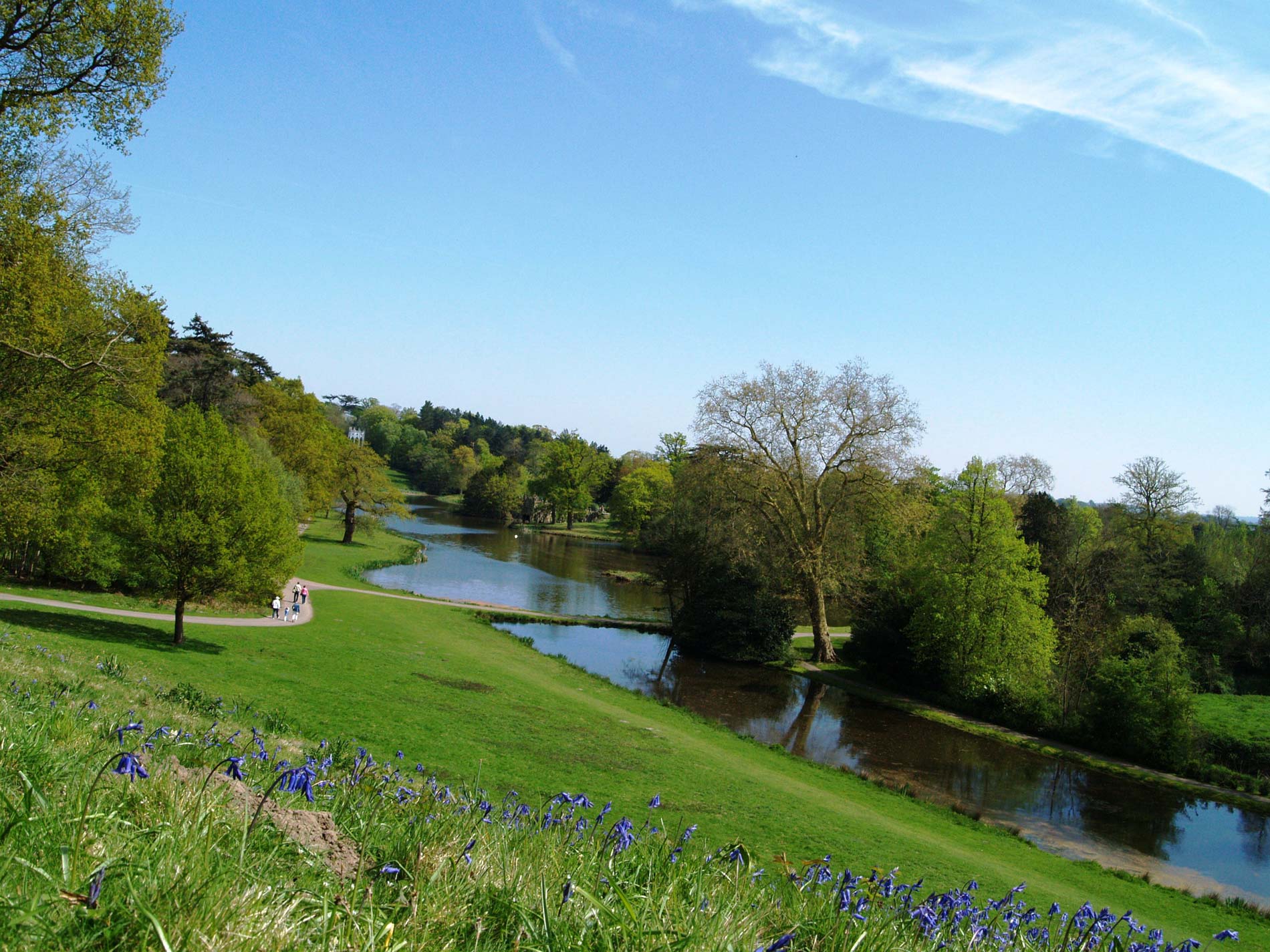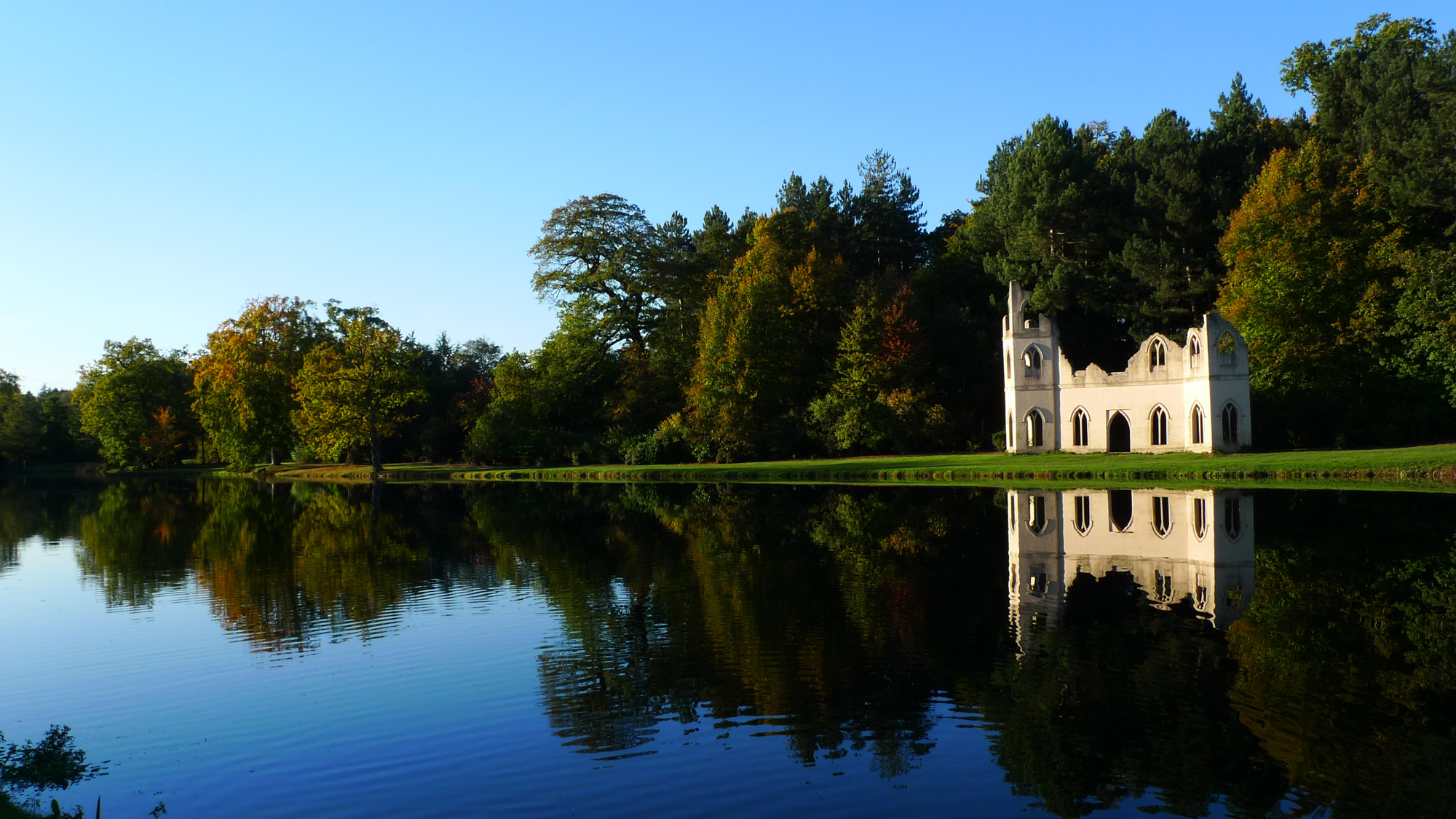 01386 858000 / 0845 230 8580
conferencing@farncombeestate.co.uk
Nearby:
Evesham, 1 hour drive from Birmingham, M5
Website URL:
http://www.farncombeconferencecentre.com