A leading conference venue and hotel in Nottingham.
Eastwood Hall is located just a short drive away from the historic city of Nottingham and easily accessible from the M1. Set in 26 acres of spectacular grounds Eastwood Hall delivers an unforgettable setting for conference and business events, weddings and short breaks.
Whether you need a flexible conference venue for 300 delegates, a private meeting room for your important board meeting, a beautiful backdrop for your wedding or a place to simply relax and unwind, Eastwood Hall delivers.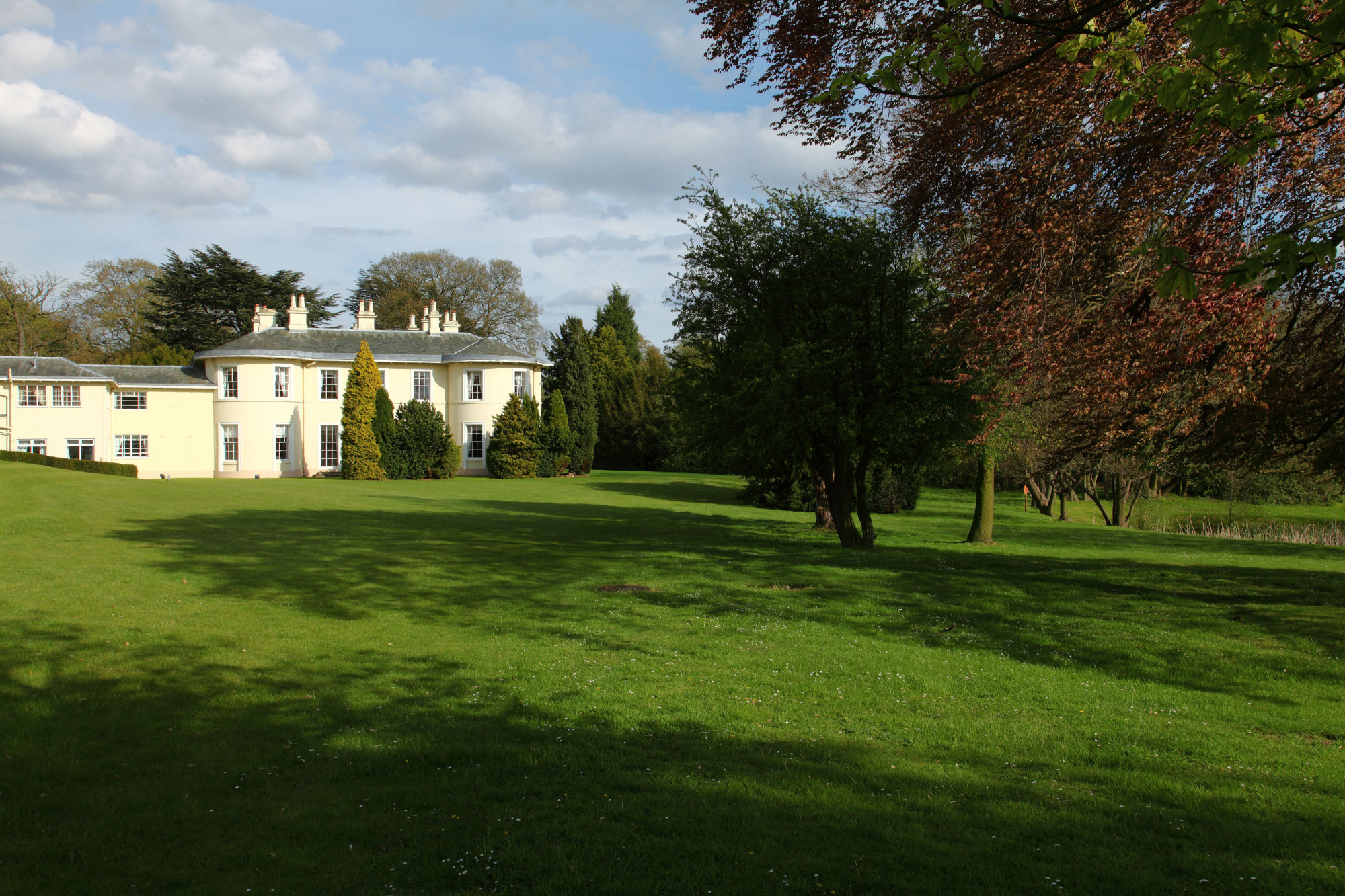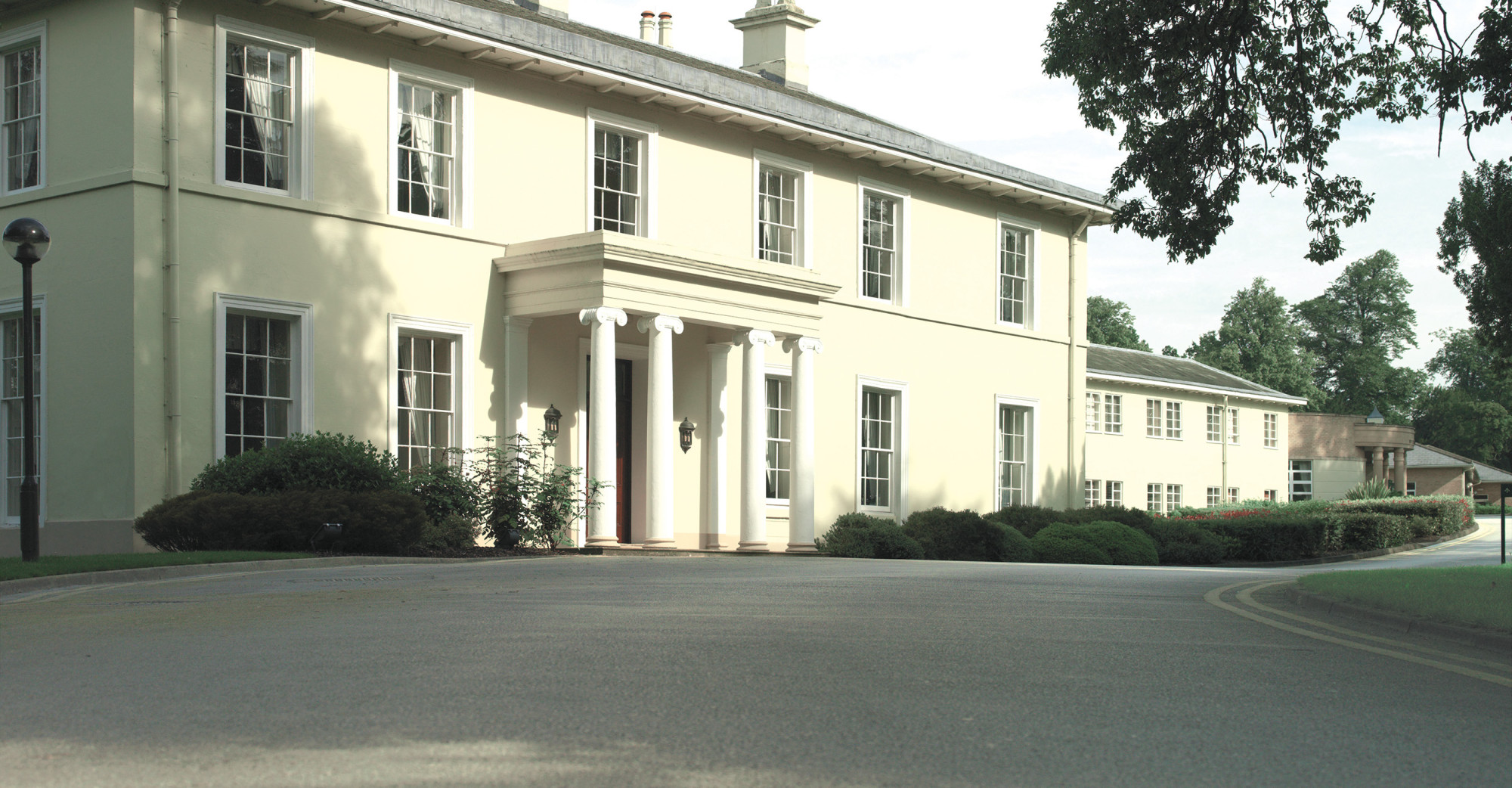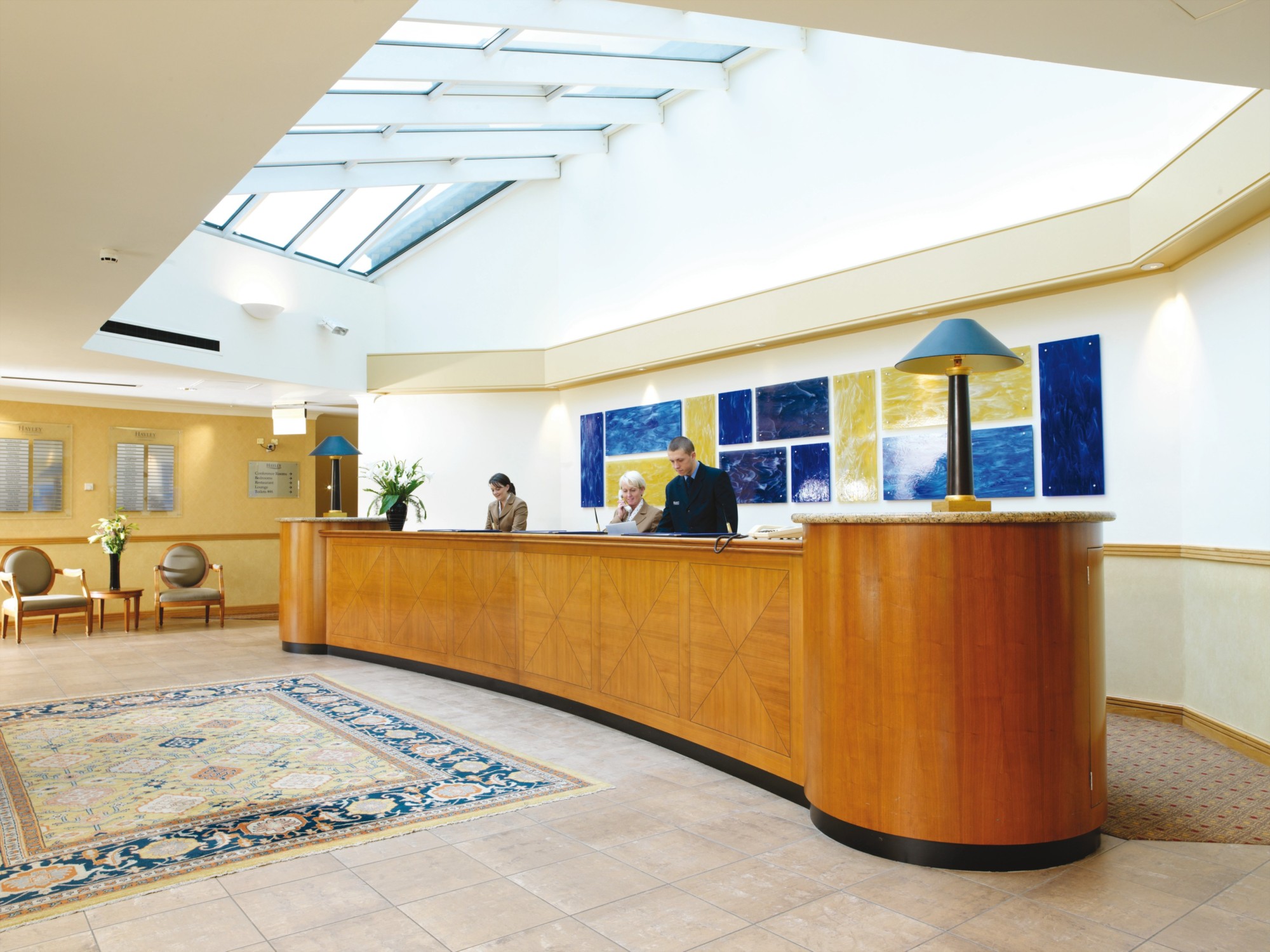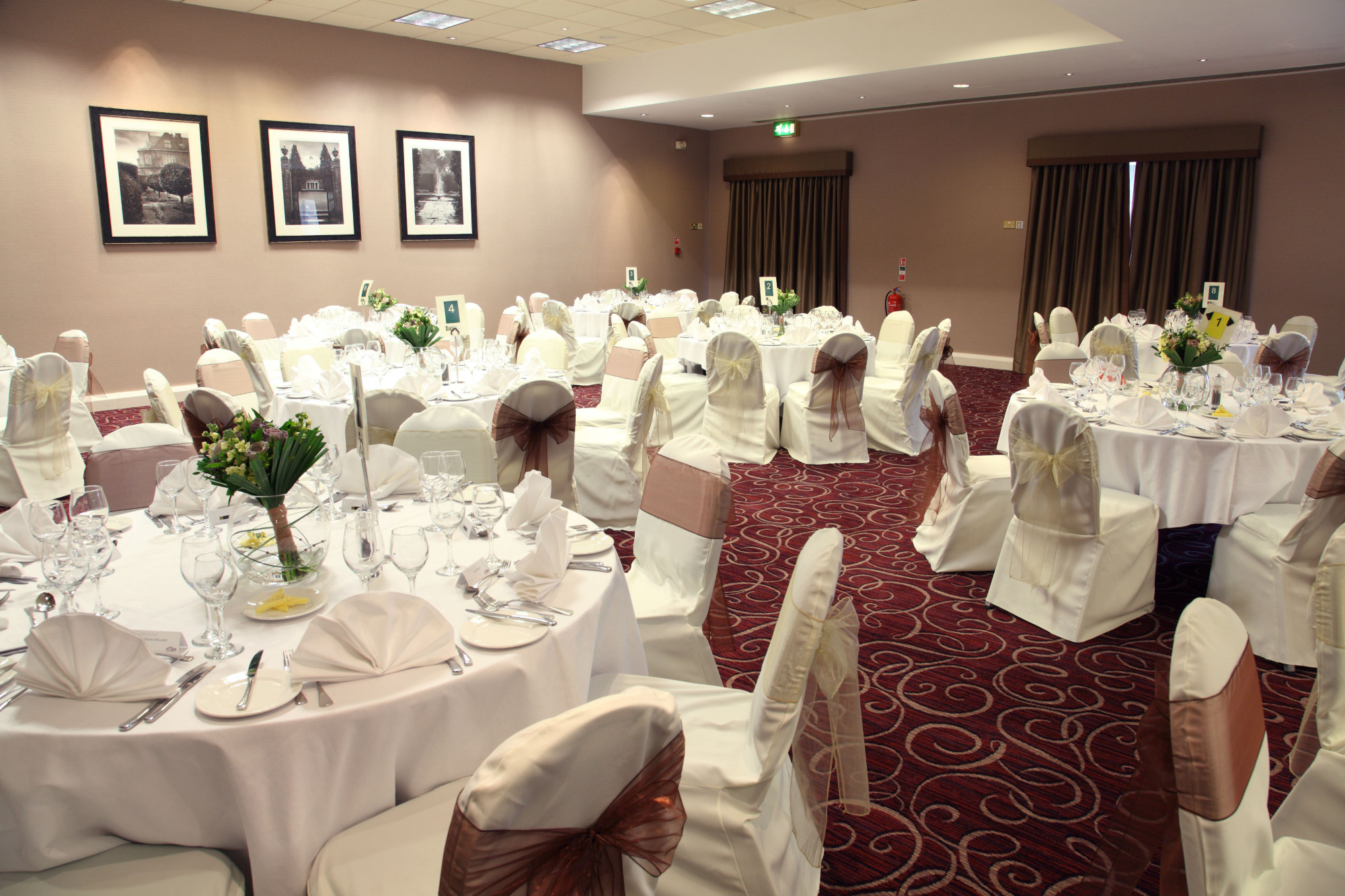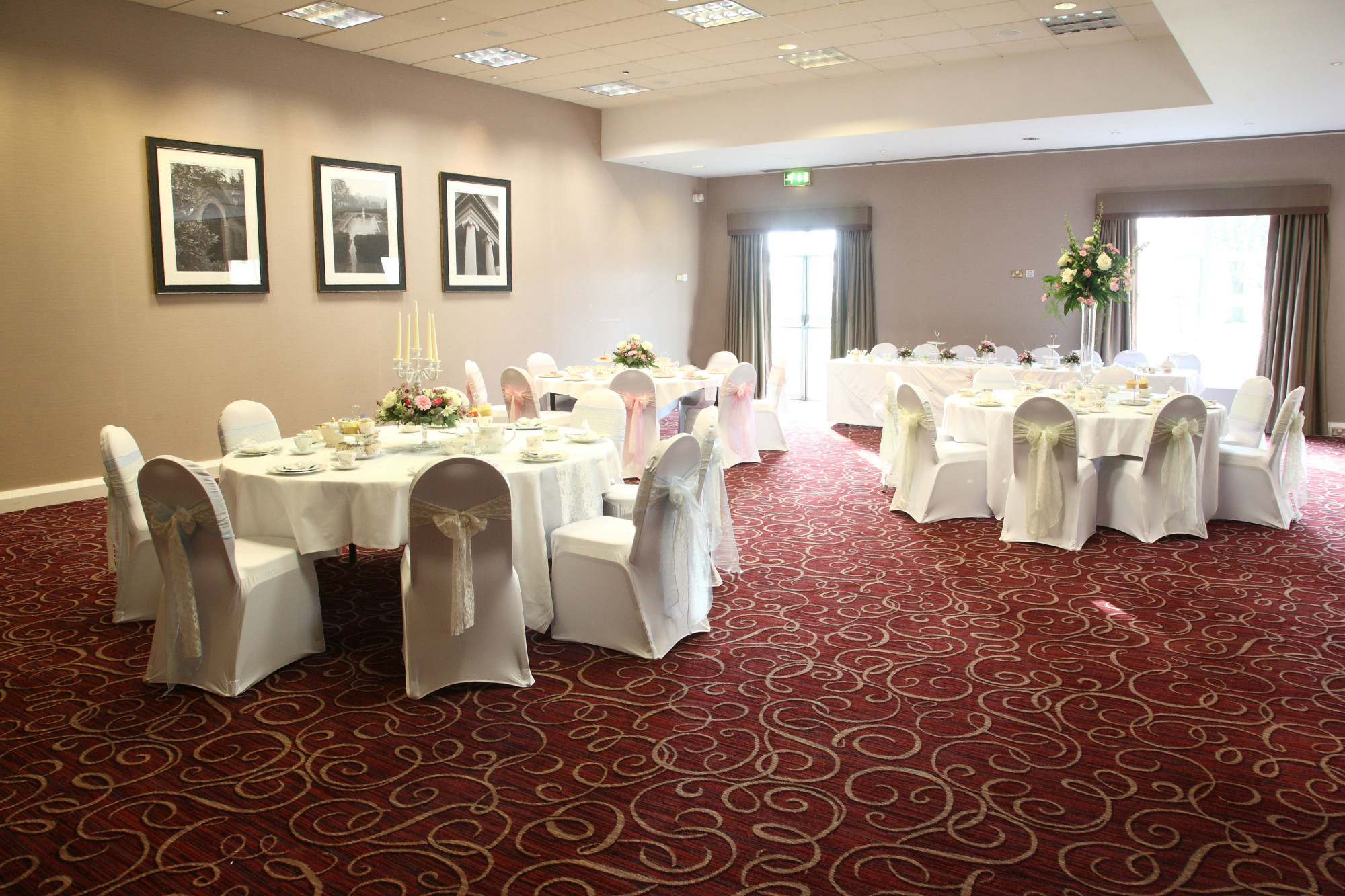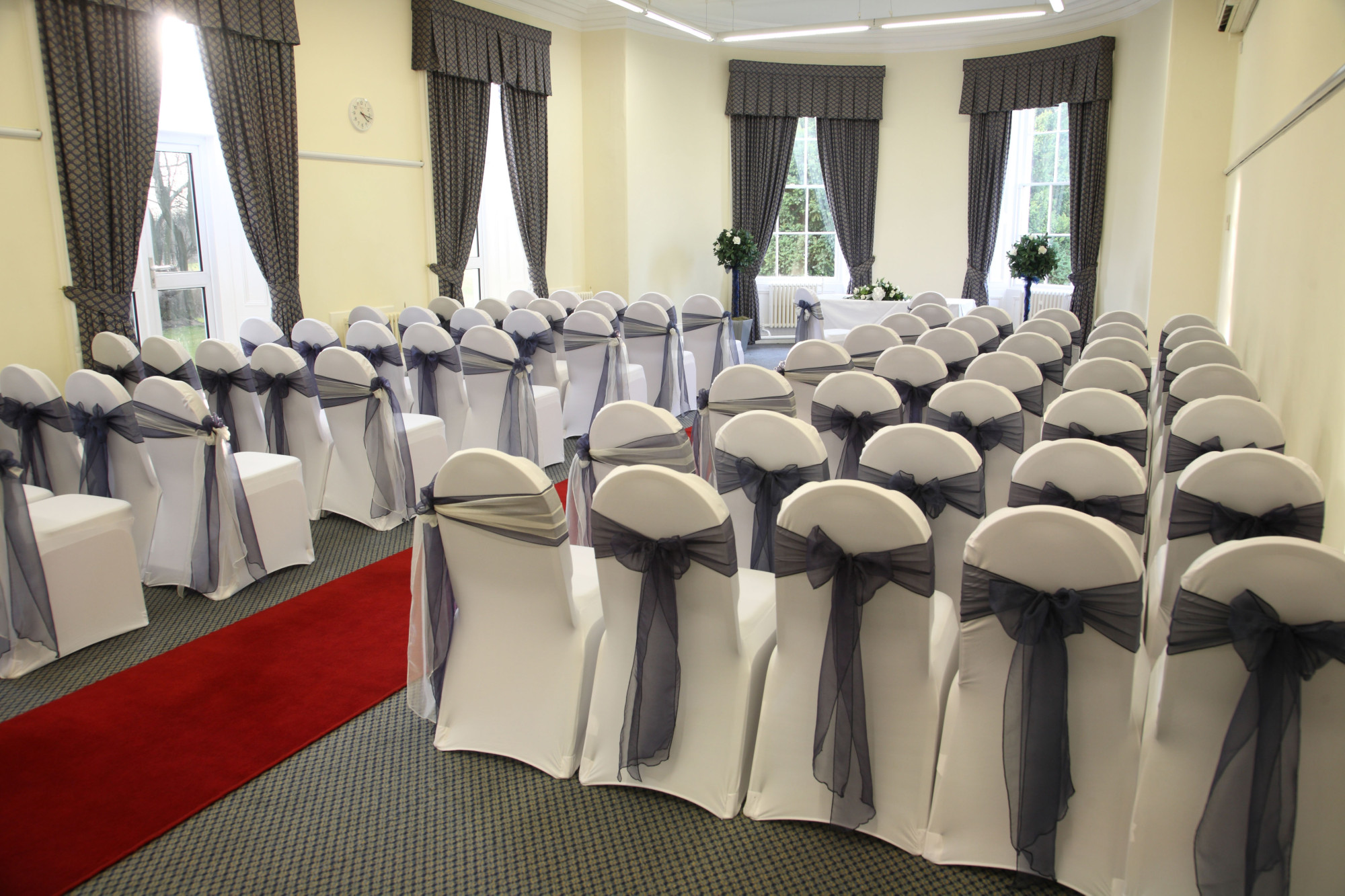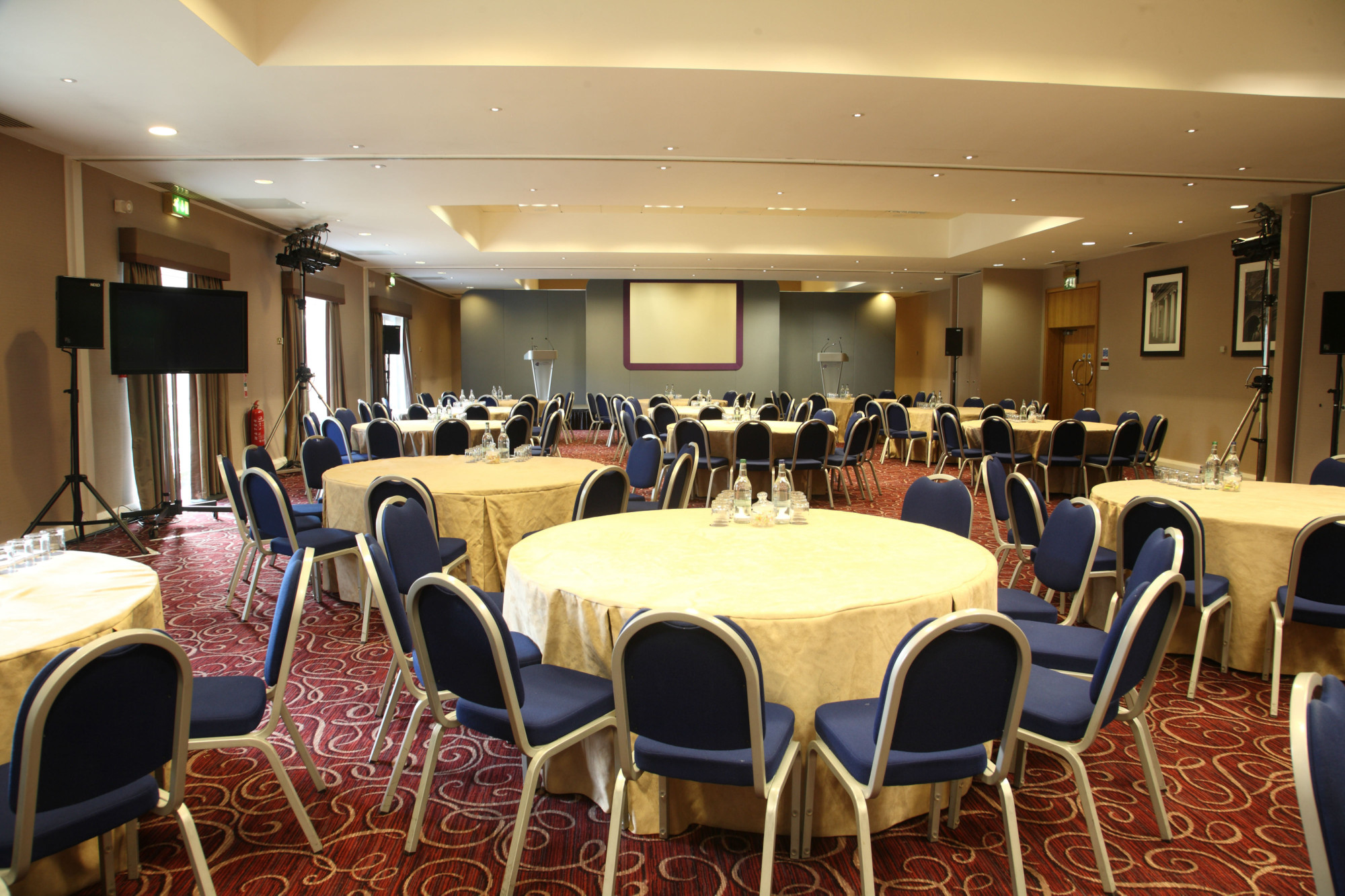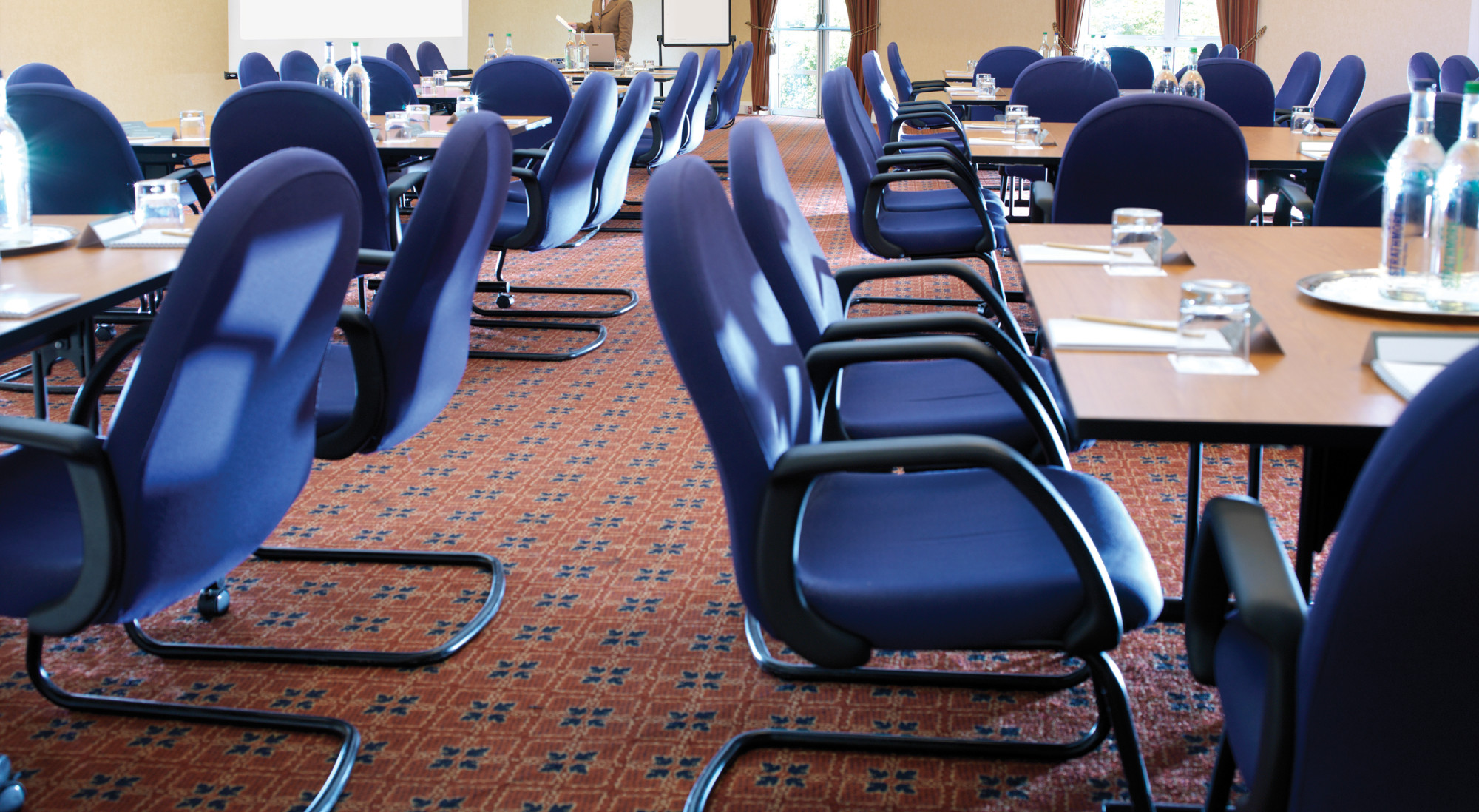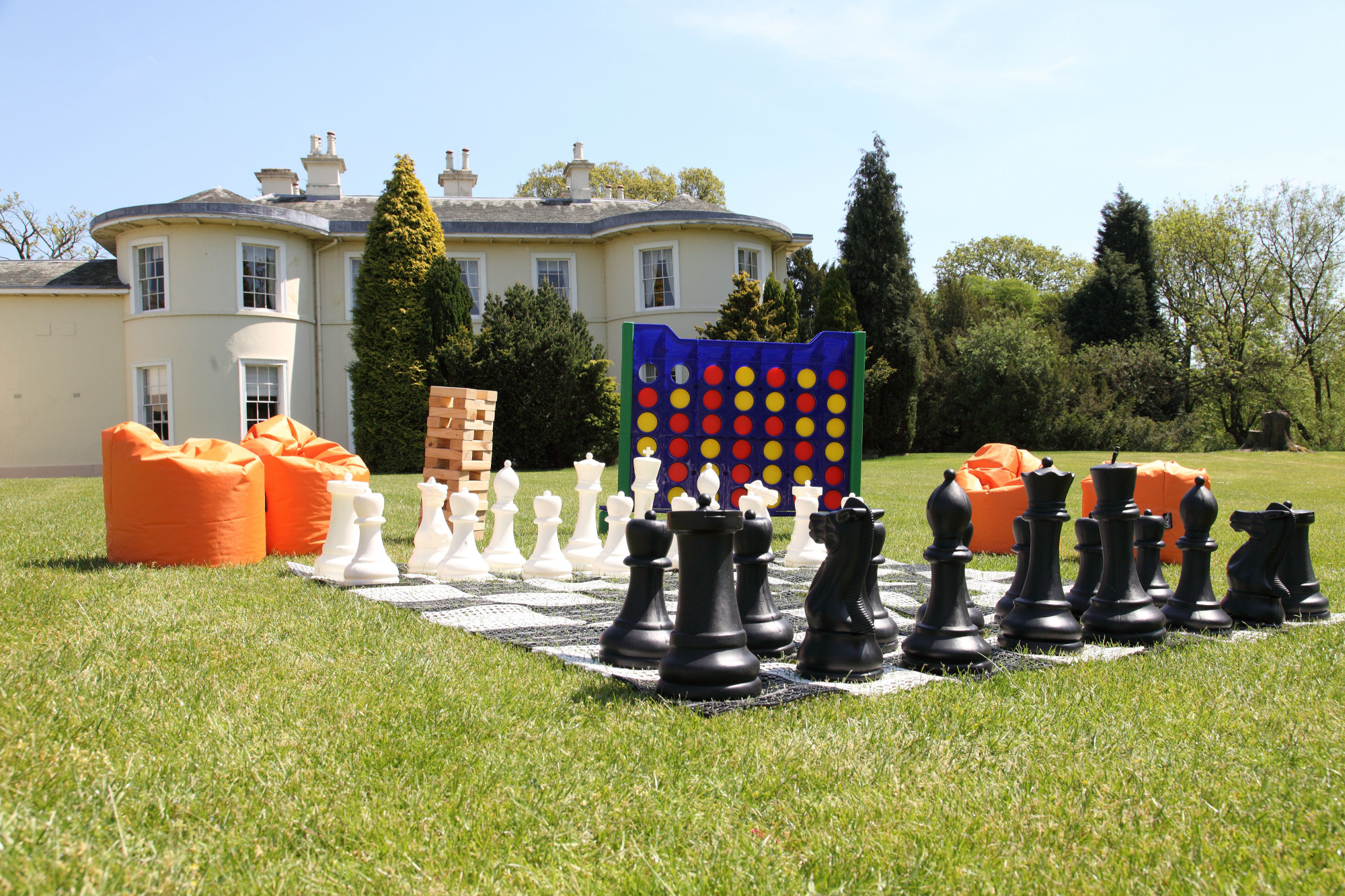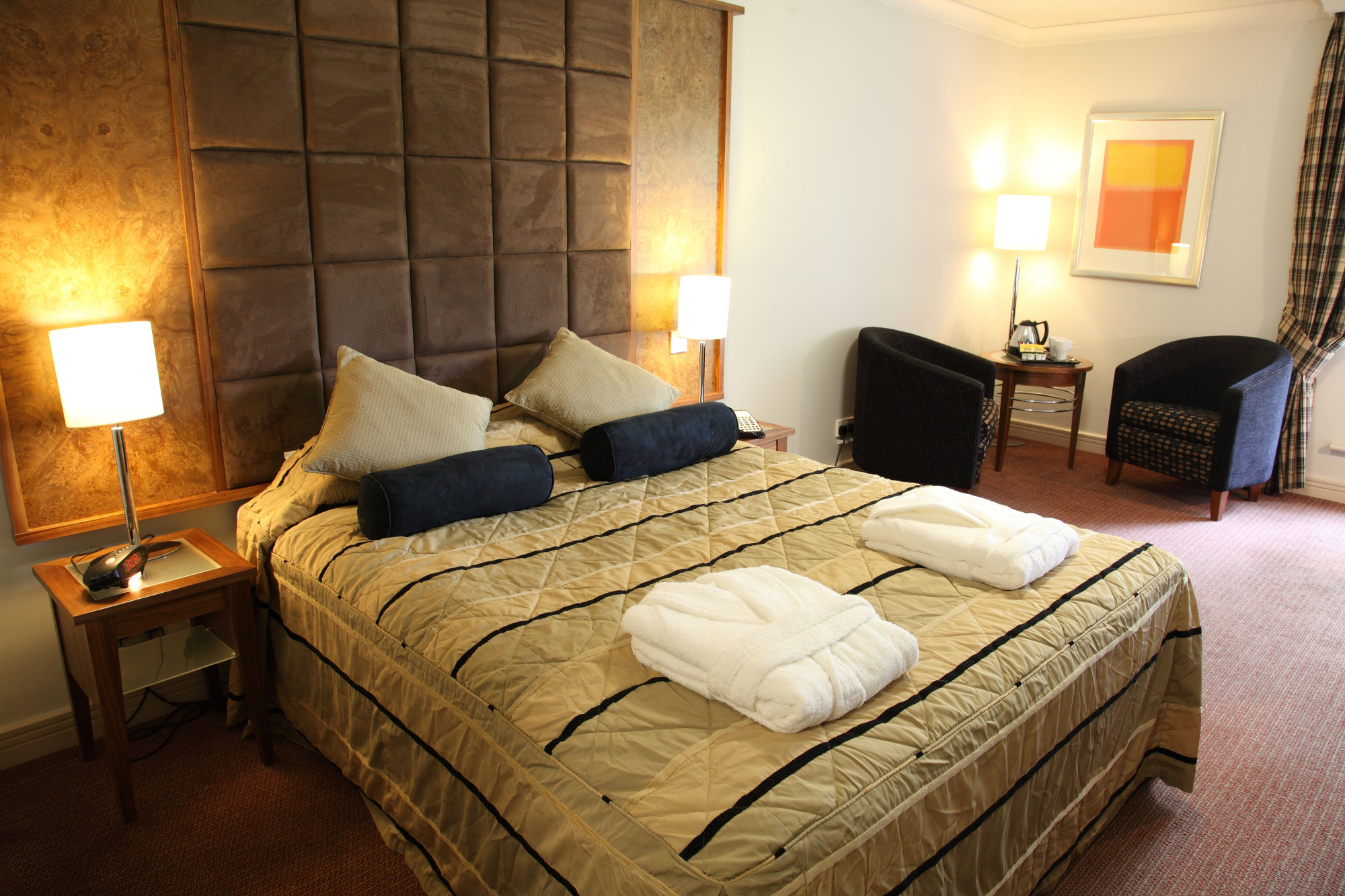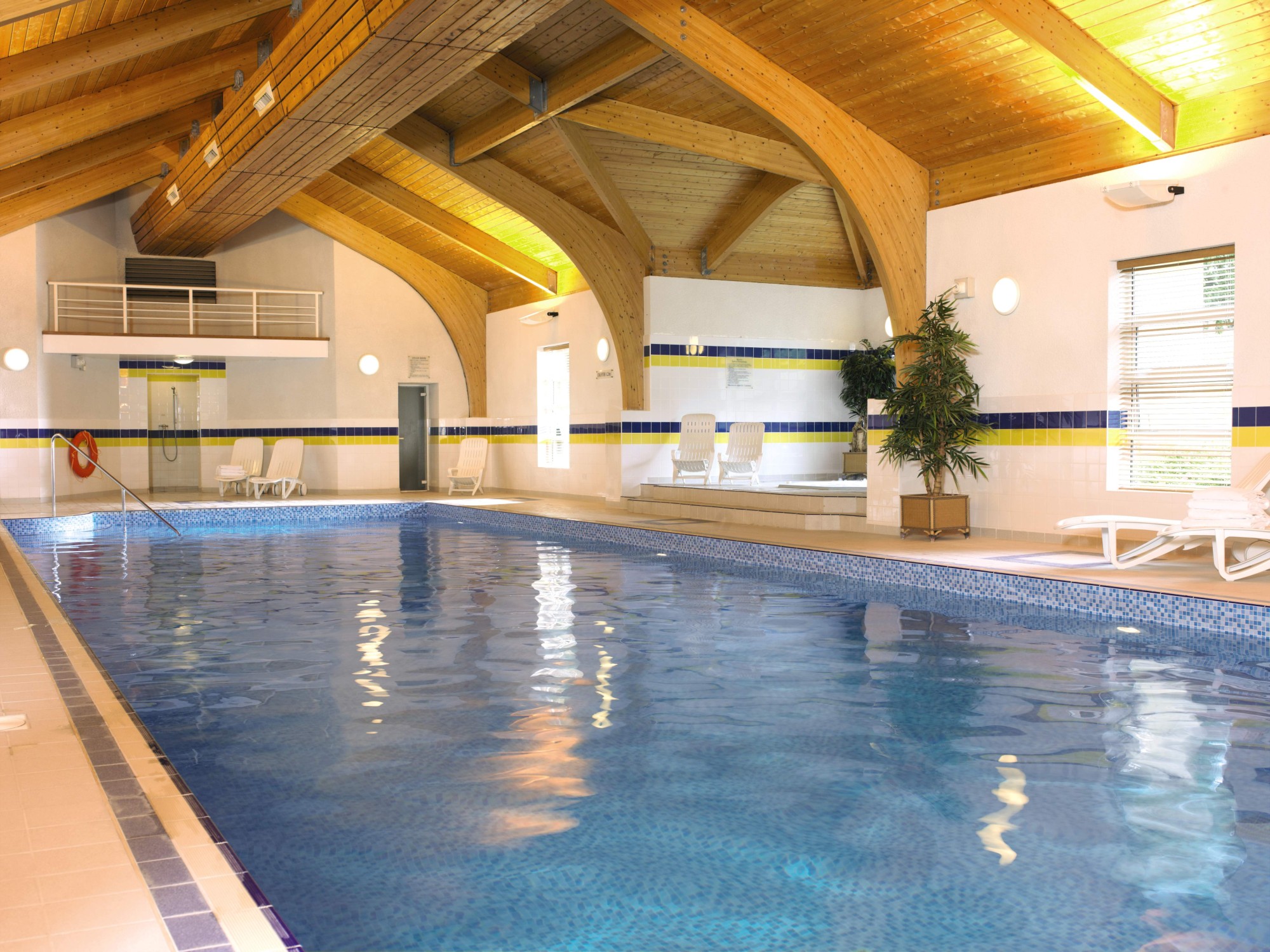 eastwood@principal-hayley.com
Nearby:
Junction 26 of the M1 motorway.
Website URL:
http://www.principal-hayley.com/venues-and-hotels/eastwood-hall
Rooms:
Chatterley
Chatterley 1
Chatterley 2
Lawrence
Lawrence 1
Lawrence 2
Lawrence 3
Alfreton
Ambergate
Bramcote
Burrows
Clifton
Croft
Denby
Hazlewood
Scargill
Highclose
Holbrook
MacGregor
Holroyd
Langley
Lumley
Mansfield
Minton
Woodhouse
Newstead
Rainbow
Ripley
Selby
Chatsworth
Tansley
Trent
Underwood
Wingfield
Victoria
Walker
Watnall