The
Dome offers the Conference and Exhibition Organiser a Venue with a
Difference. Our distinctive building is easily accessible from all
parts of the country and we have a wide range of rooms available to
cover any size and scale of event. Indeed, we are capable of
accommodating groups from 10 to 2000 people, so no booking is too small
or too large.We
aim to provide customers with a truly flexible service tailored to meet
their specific requirements, from Set Up, Presentation Aids and
Technical Information, to Catering, Marketing and Box Office
Facilities. The Dome has a range of rooms perfectly designed to accommodate any size and scale of event.THE
MAIN HALL can seat up to 1800 delegates for conferences, or provide
massive floor space for exhibitions or trade fairs. It is a flexible
facility that can be arranged to suit your requirementsTHE
CONFERENCE ROOM is a more intimate area, ideal for boardroom meetings,
or theatre style conferences for up to 160 delegates. THE FORUM is an impressive area suitable for both exhibitions and catering functions. It is the central part of The Dome. THE
PRIVATE HOSPITALITY BOXES overlook the main concert hall. Seating
either 10 or 20 delegates, they are perfect for syndicate rooms, small
meetings or interviews. THE
GALLIMORE & LAKESIDE SUITES are ideal for boardroom type meetings.
These impressive rooms overlook The Dome's lake and surrounding picnic
areas. The suites are situated at the rear of The Dome and are
completely exclusive from the rest of the facilities. The area has it's
own kitchen, plus toilets, a shower room and private car parking. It is
also an ideal area for production offices or dressing rooms for larger
events held in the main hall.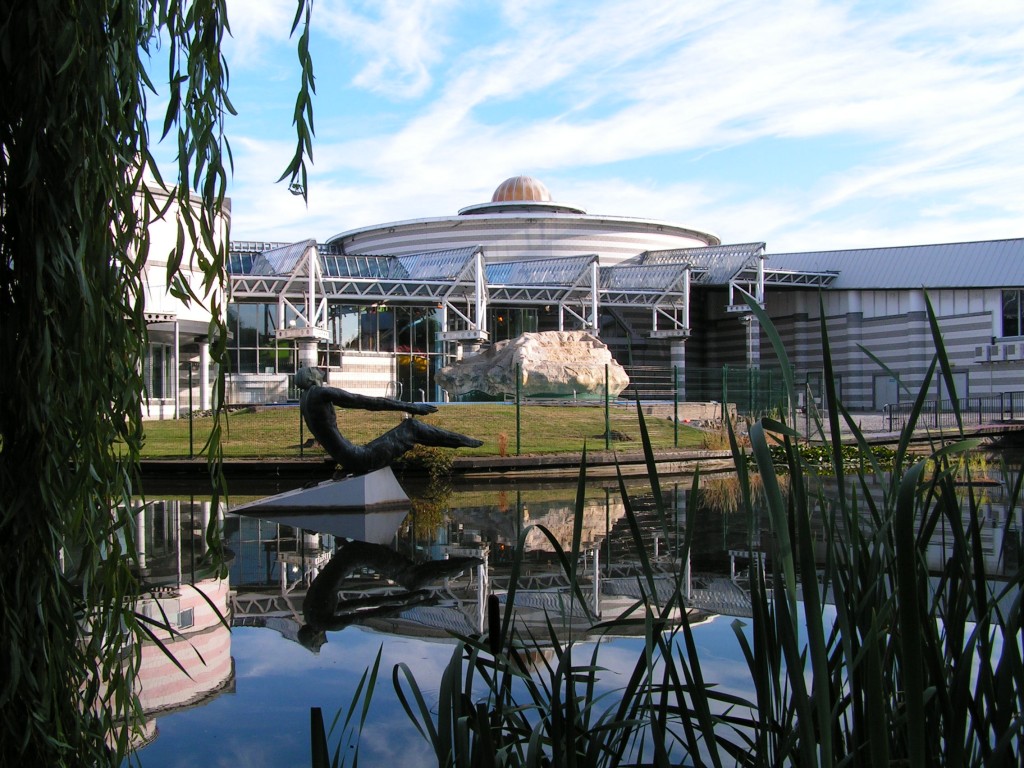 01302 379101 / 013 02370777
Website URL:
http://www.the-dome.co.uk