Cranfield
Management Development Centre - one of the best conference and meeting
venues in the country .At Cranfield we pride ourselves in providing a
personal service. Its the people and their attention to detail which
make this a special place to be. The
service here is unashamedly first-class. From the very outset our job
is to make your event run without a hitch. Let us take care of the
details. We
have a variety of rooms of different configurations to suit your
numbers and your purpose. Standard equipment provided includes an LCD
projector, OHP, video, screen, flipchart, pads, pens, mineral water and
sweets.There is also a variety of smaller rooms for presentations,
workshops and breakout groups.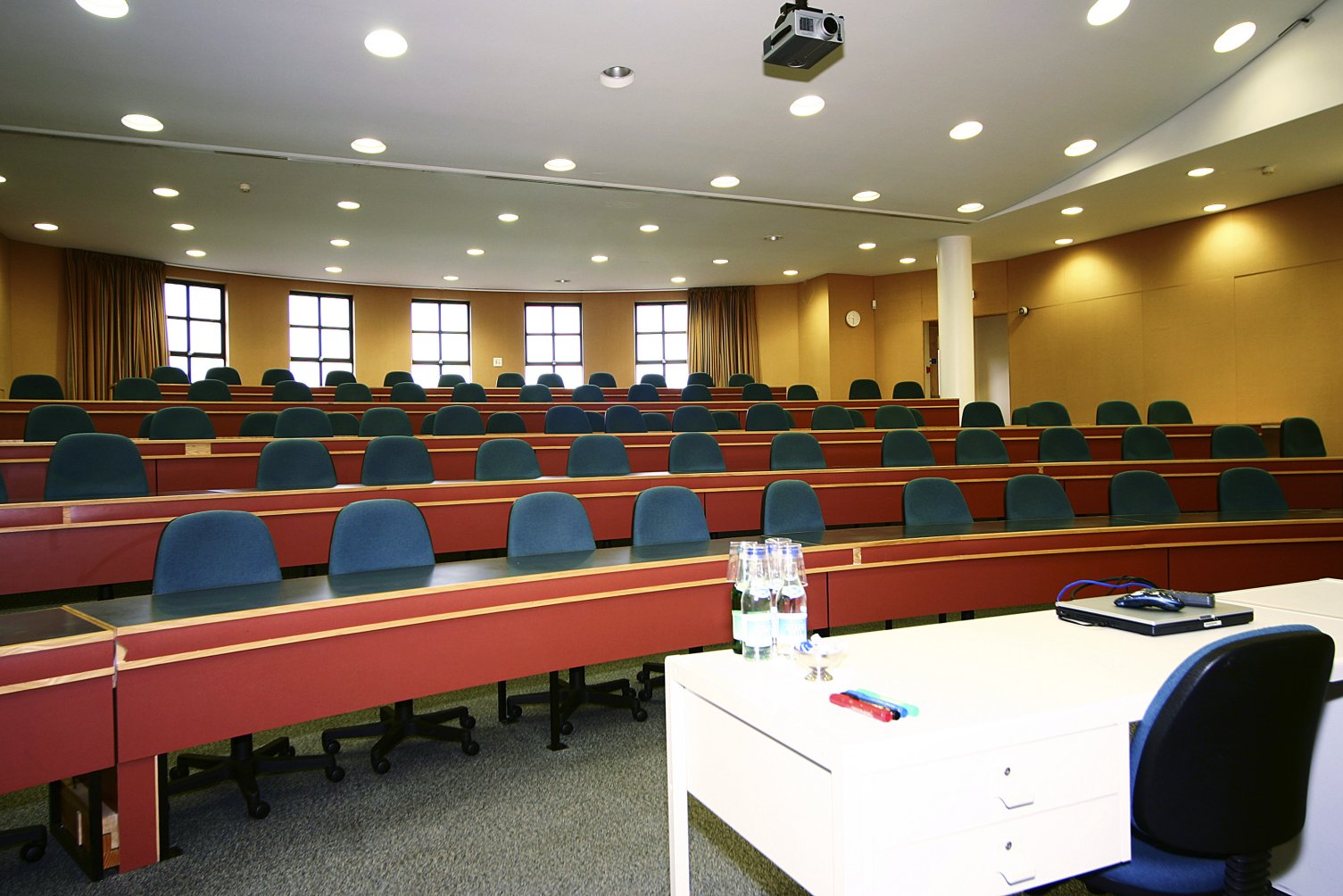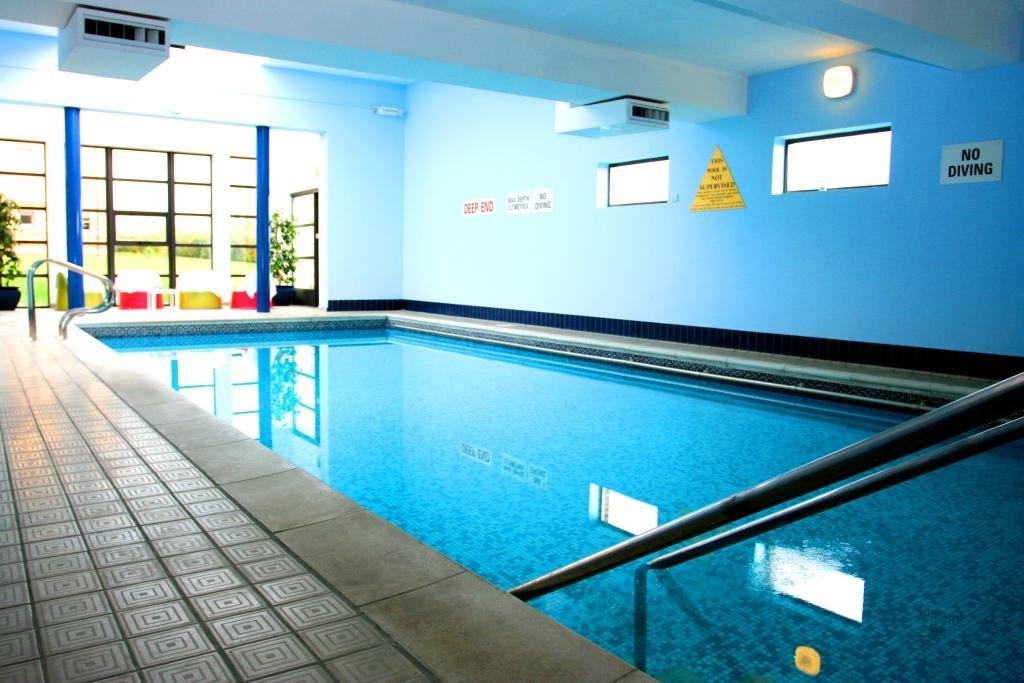 01234 752709 / 01234 752700
cmdcsales@cranfield.ac.uk
Nearby:
Woburn Abbey, Xscape, Milton Keynes Shopping Centre