Exclusive
use for small meetings and conferences Bunchrew is the ideal venue and
with only 11 bedrooms we can offer sole use of the whole hotel. For
example, board meetings could be held where there is a need to get away
from interruptions. The clear Highland air and the peaceful
surroundings can help concentrate the mind and ensure maximum
productivity. The
team here would concentrate on looking after you and you alone. All
admin. and secretarial services are available - we could field all
calls and with ISDN available here on site you could even use
video-conferencing.Then
when the business side is finished, relax and unwind with a fine malt
whisky in front of a roaring log fire, while our chef Walter Walker
prepares a sumptuous dinner.Inverness
is now highly accessible by road, rail and also by air, with frequent
daily flights from Gatwick, Luton, Glasgow and Edinburgh. A London
based Company might find it easier to meet here than in the South and
with hotel prices going through the roof even for poor quality venues,
a meeting at Bunchrew could be cost effective in more ways than one."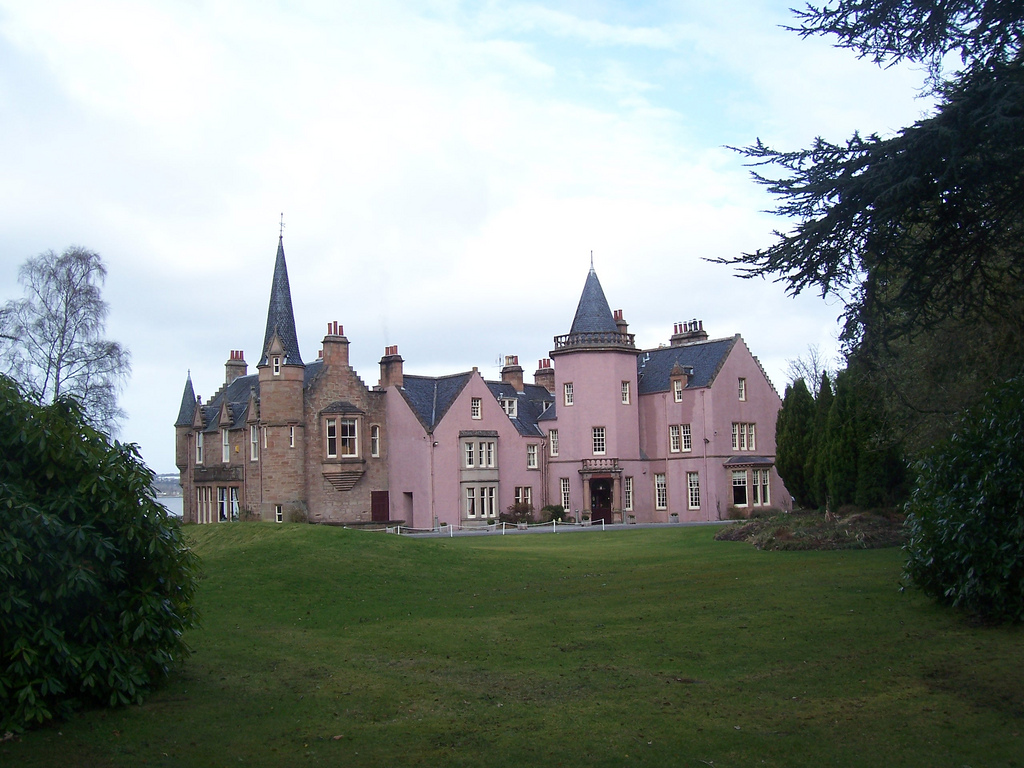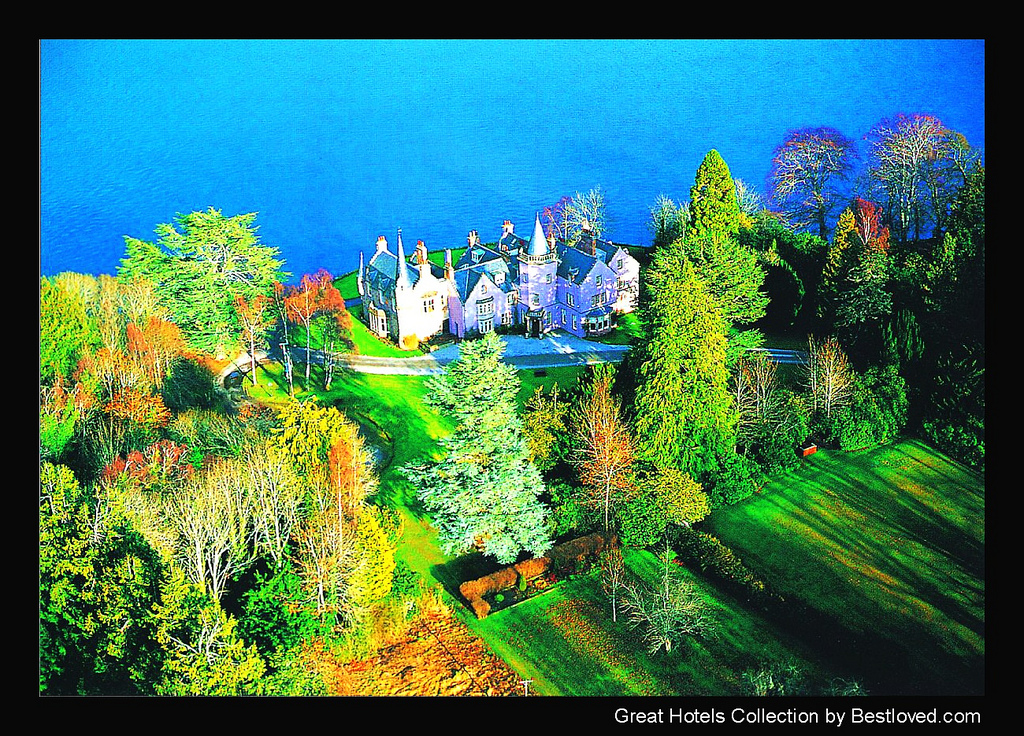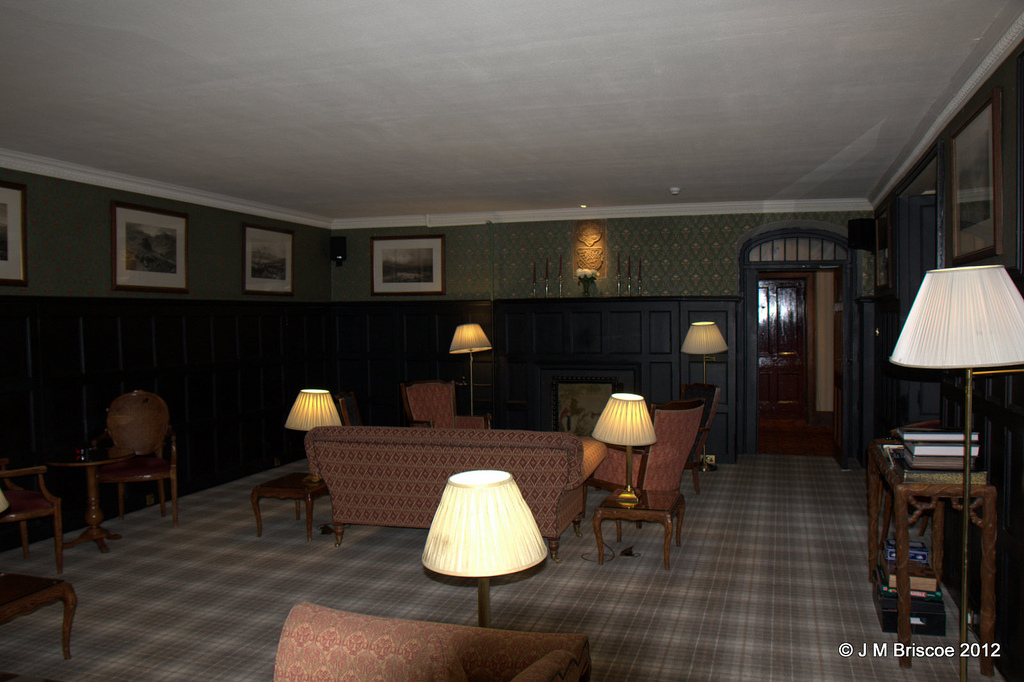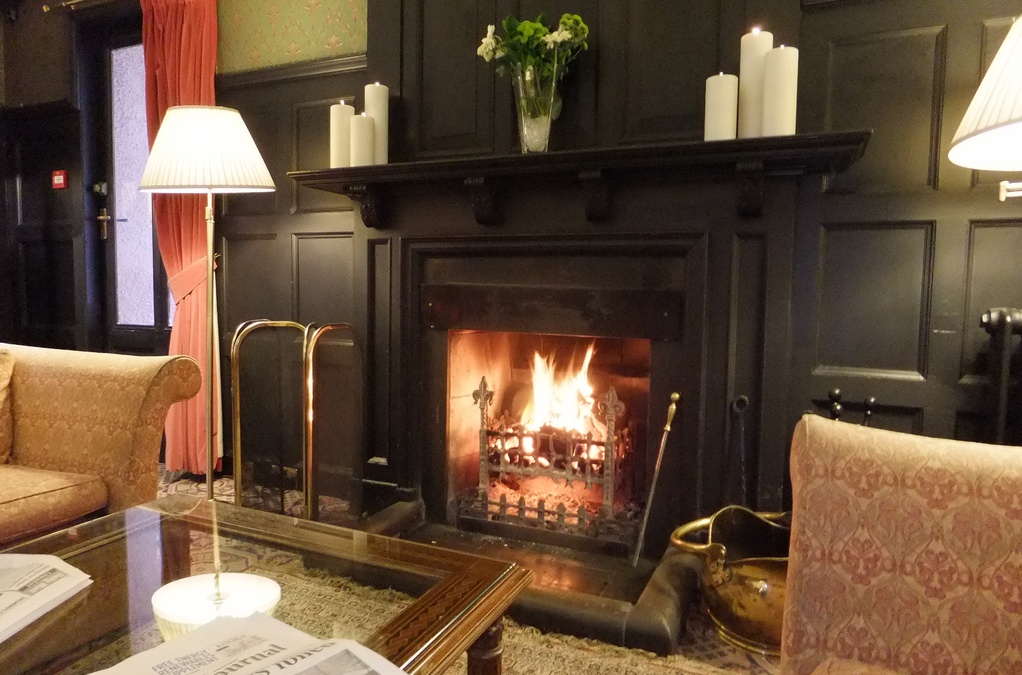 enquiries@bunchrew-inverness.co.uk
Website URL:
http://www.bunchrew-inverness.co.uk